Dwayne Hickman and Bob Denver as Dobie Gillis and Maynard G. Krebs.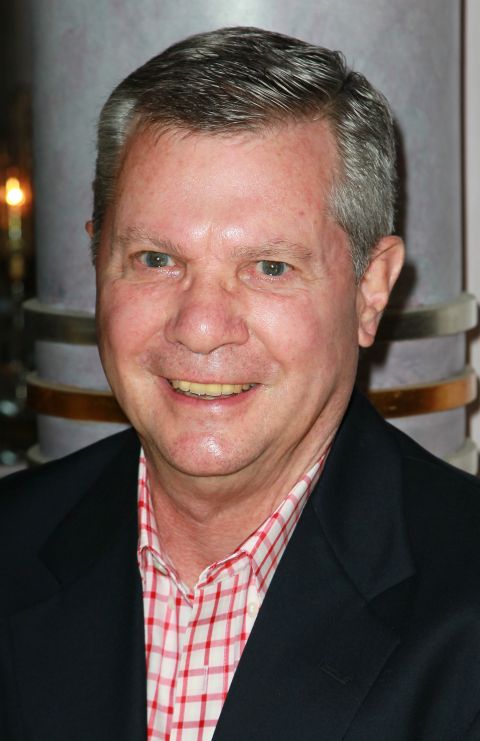 Dwayne Bernard Hickman was born in Los Angeles, California.
The former actor portrayed  "teenager" roles on television sitcoms such
as  Chuck MacDonald, Bob Collins's (played by Bob Cummings) nephew,
on the 1950s NBC/CBS series The Bob Cummings Show (1955-1959). He
also played the title character in CBS's The Many Loves of Dobie Gillis
(1959-1963). Hickman in later years found his future in entertainment
behind the scenes, being involved in production roles.

1965