Cher (born Cherilyn Sarkisian in El Centro, California)
Cher has sold over 100 million records and won Billboard's Artist of the
Year Award in 2002. As a child she was put into foster care when her
parents were stricken with poverty. She later gained fame as a member
of the duo Sonny and Cher with Sonny Bono.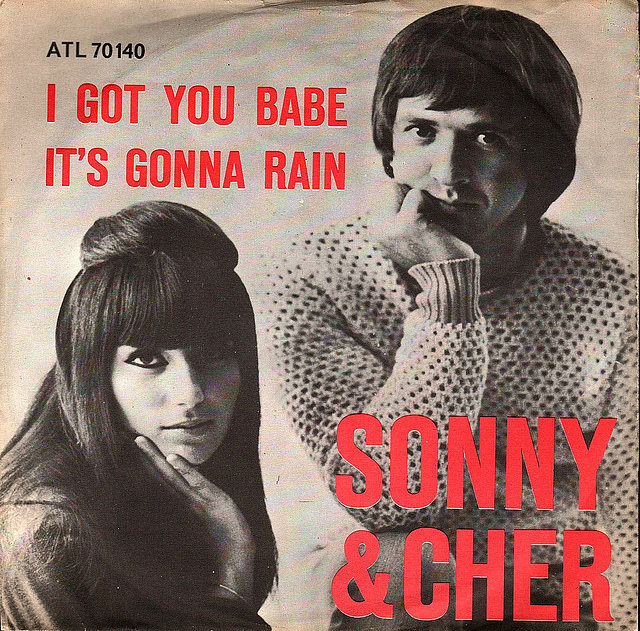 1965
The song "I got You Babe" was featured as one of the greatest duets of all
times by both Billboard and Rolling Stone magazine.