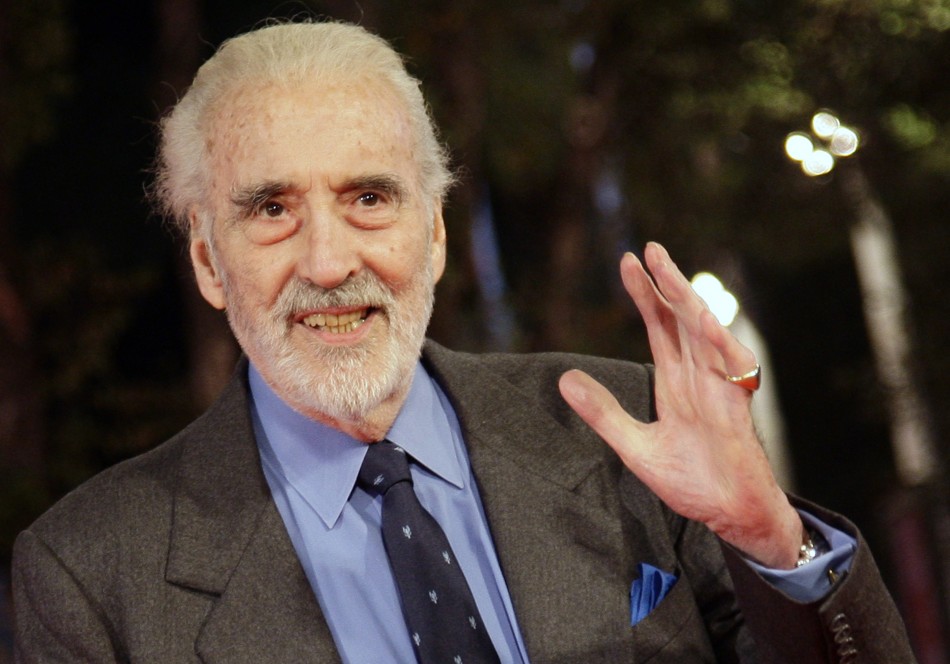 Sir Christopher Frank Carandini Lee (May 27, 1922 – June 7, 2015)
Lee died in a London hospital on Sunday morning June 7 after being admitted
for respiratory problems and heart failure. His wife delayed the announcement
until today in order to break the news to their family. The screen legend was
famous for his roles in numerous horror films, Lord of the Rings and Star Wars.

Lee as Count Dracula in "Dracula A.D. 1972."