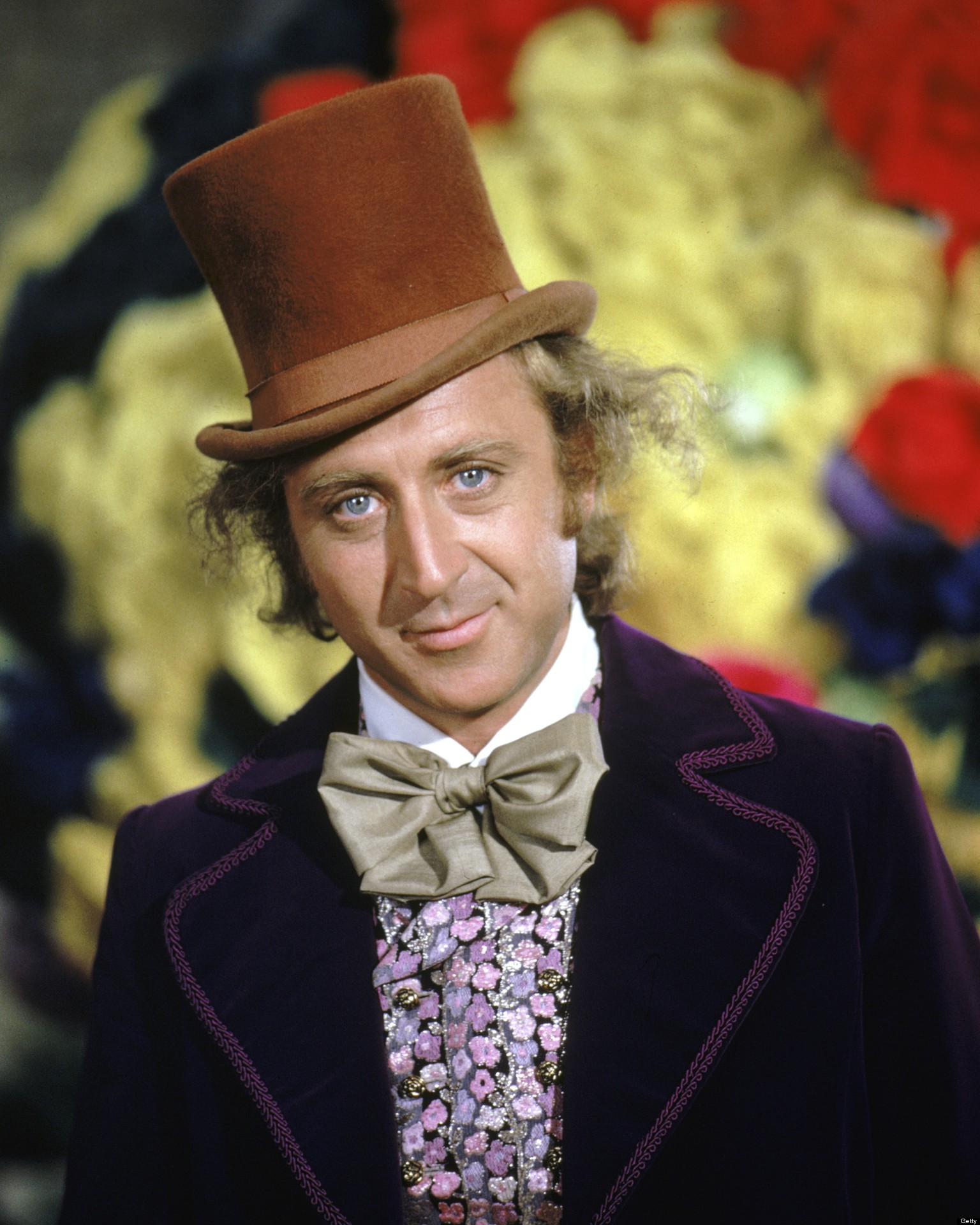 Gene Wilder (born Jerome Silberman in Milwaukee, Wisconsin)
Wilder won an Oscar for his first major film role in The Producers (1968) and 
played Willy Wonka in Willy Wonka and the Chocolate Factory in (1971). He
also appeared in Blazing Saddles and Young Frankenstein (1974). He started
his film career playing a hostage in the 1967 feature Bonnie and Clyde.