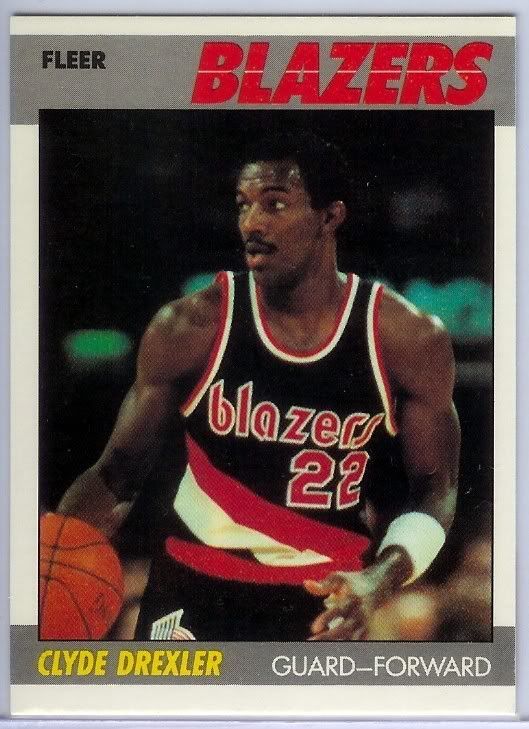 Clyde Austin Drexler was born in New Orleans, Louisiana.
Hall of Fame guard/forward Clyde Drexler won an Olympic gold medal with the
legendary Dream Team in 1992. He was selected to 10 NBA All-Star games as
a member of the Portland Trail Blazers and Houston Rockets and won an NBA
Championship with the Rockets in 1995.

Two greats in the game from left: Michael Jordan and Clyde Drexler