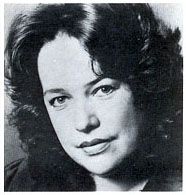 Kathy Bates from Misery.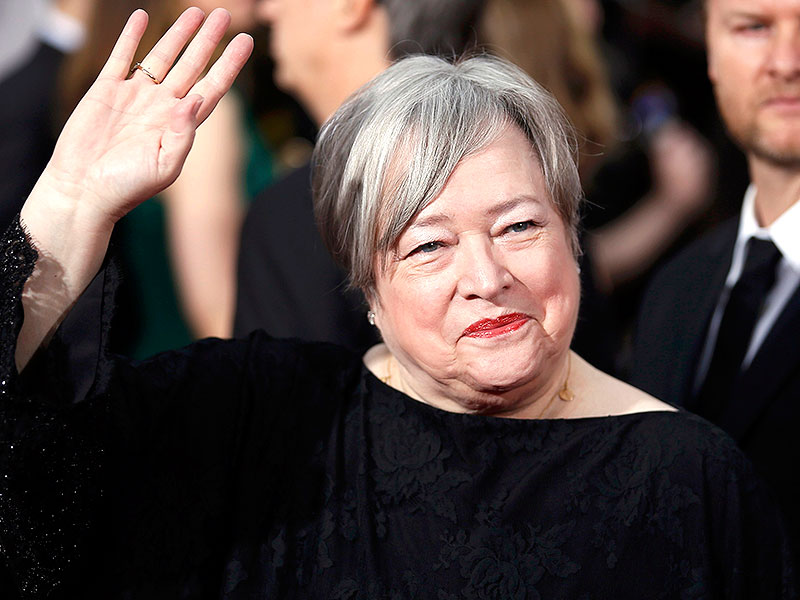 Kathleen Doyle "Kathy" Bates was born in Memphis, Tennessee.
After appearing in several minor roles in film and television during the 1970s
and the 1980s, Bates rose to prominence with her performance in Misery
(1990), for which she won the Academy Award for Best Actress; she also
received a Golden Globe. She followed this with major roles in Fried Green
Tomatoes (1991) and Dolores Claiborne (1995), before playing a featured
role as Molly Brown in Titanic (1997).