"Jumpin' Jack Flash" is one of the group's most popular and recognizable songs
that has been featured in films and covered by numerous performers, notably
Aretha Franklin, Tina Turner and Johnny Winter.
In March 2005, Q magazine placed "Jumpin' Jack Flash" at number 2 in its list of
the 100 Greatest Guitar Tracks. In 2004, Rolling Stone rated the song 124th on
its list of the 500 Greatest Songs of All Time. VH1 placed it at 65 on its show 100 Greatest Rock Songs.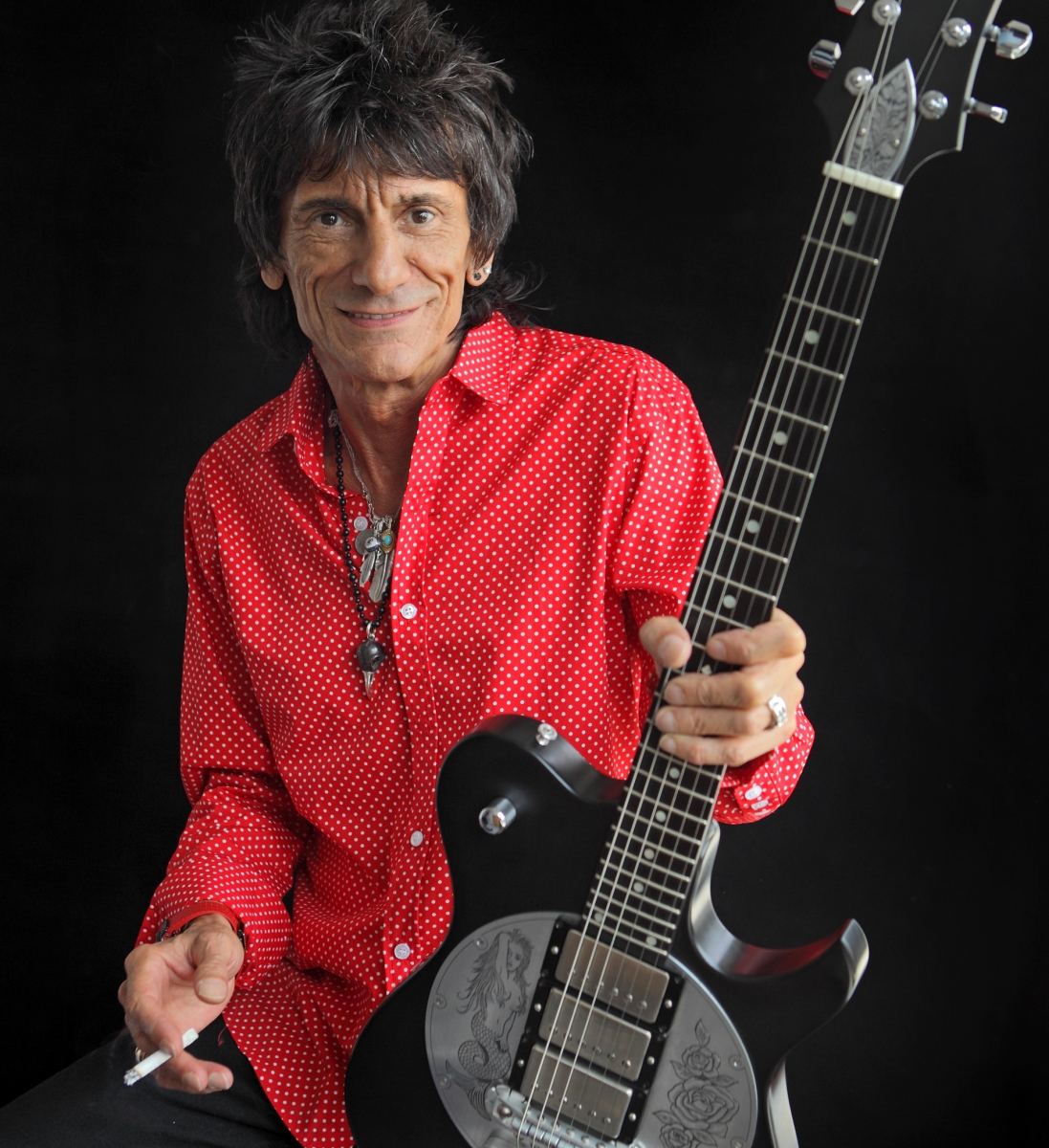 Stones guitarist Ronald David "Ronnie" Wood is 68 today.