Archive for October 6th, 2015

Carole Lombard (born Jane Alice Peters in Fort Wayne, Indiana) 
(October 6, 1908 – January 16, 1942)
Lombard starred with Clark Gable in 1932's No Man of Her Own and played
the lead role in the 1942 film To Be or Not to Be. She made her film debut at
age twelve in The Perfect Crime (1921). The career of Carole Lombard ended
at age 33 when she died in an airplane crash on Mount Potosi, Nevada while
returning from a War Bond tour.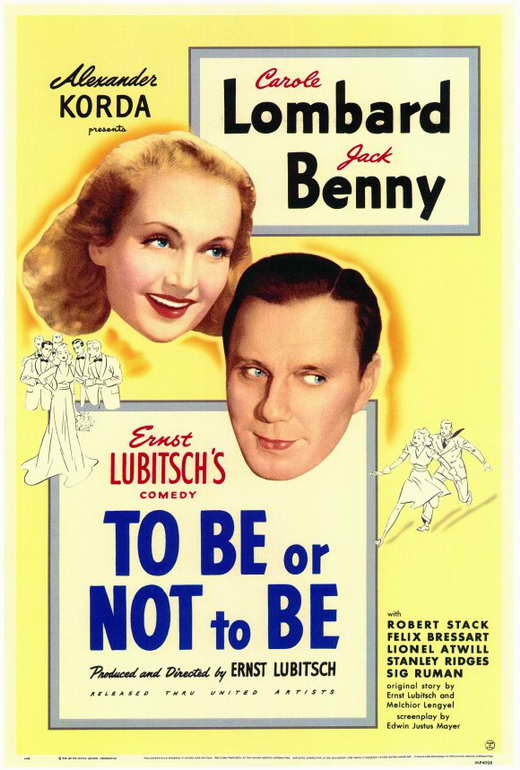 1937