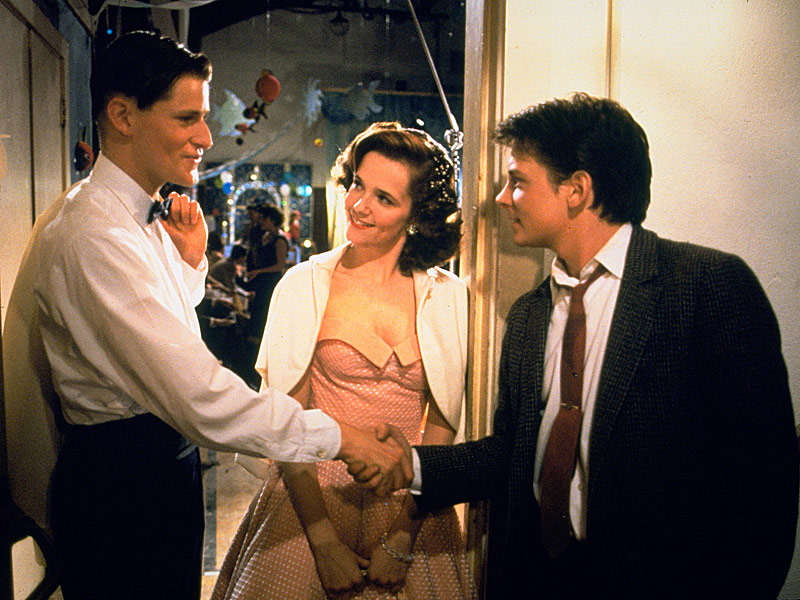 Crispin Glover, Lea Thompson and Michael J. Fox from Back to the Future.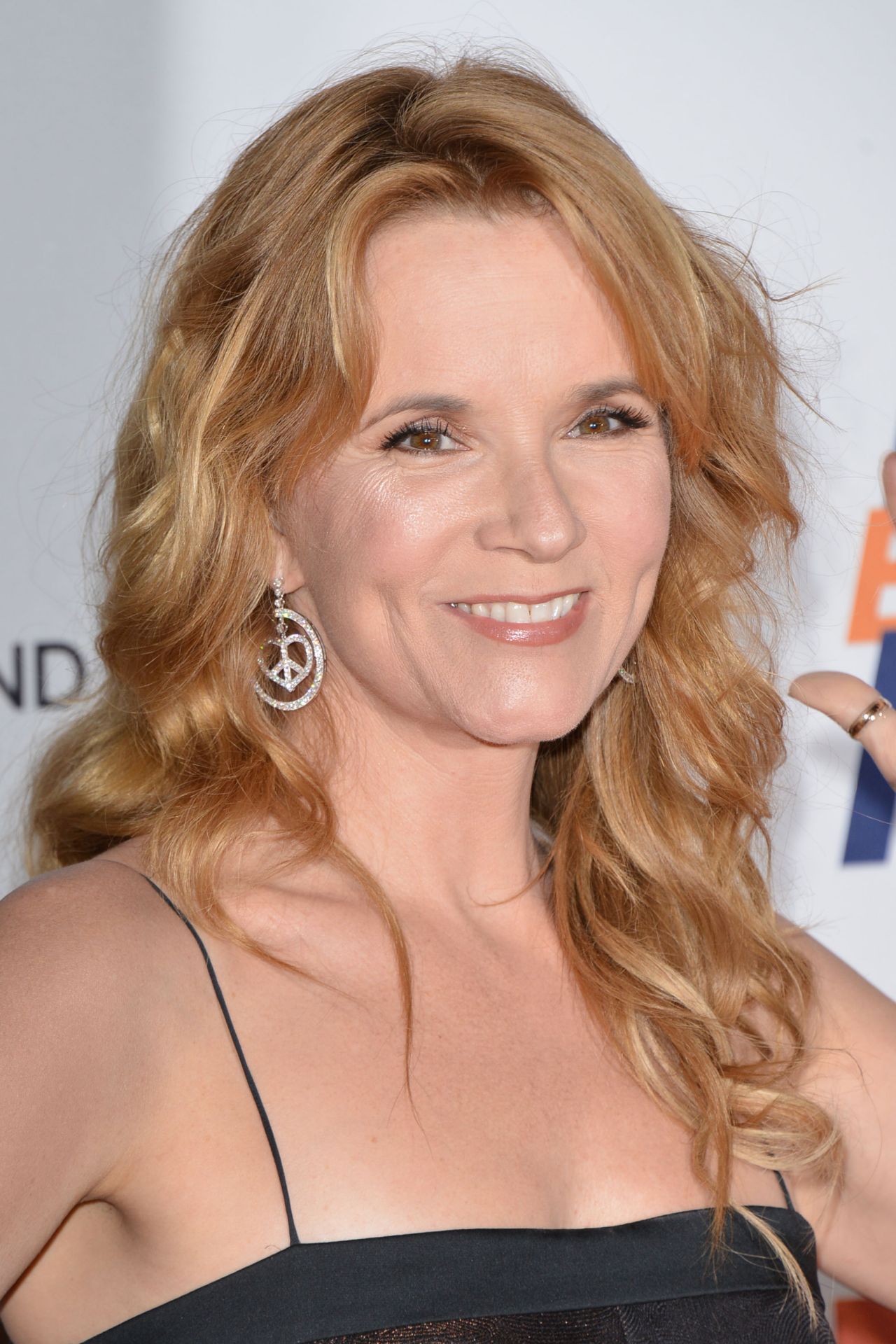 Lea Thompson was born in Rochester, Minnesota. She
turned 54 in May. 
Thompson is best remembered for her role as Lorraine Baines in
the Back to the Future trilogy (1985, 1989 and 1990), According
to People magazine, 30 Years Later, Lea Thompson Still Has Her
Iconic Back to the Future Prom Dress.