The Edsel Show is an hour-long television special broadcast live on CBS, 
intended to promote Ford Motor Company's new Edsel line of cars. It was a
milestone in Bing Crosby's career, and was notable as being the first CBS 
entertainment program to be recorded on videotape, for rebroadcasting
on the west coast after the show was performed live for the east. The 
special replaced The Ed Sullivan Show, for the same sponsor, on CBS'
Sunday lineup for one evening only, and was one of the year's most
successful programs, It also features an appearance by a "mystery
guest" who turned out to be Bob Hope.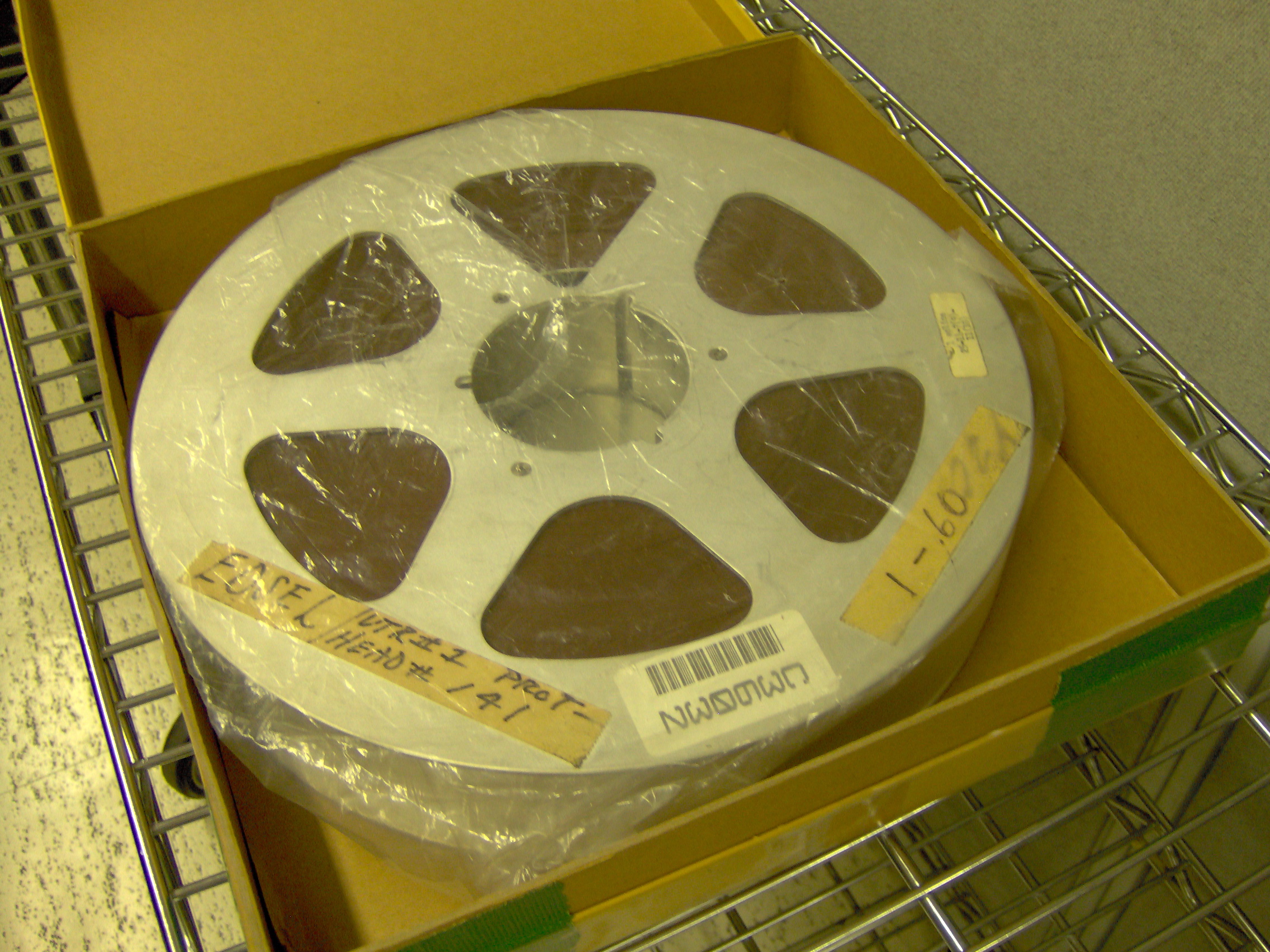 The Edsel Show–Oldest known Quad Videotape.