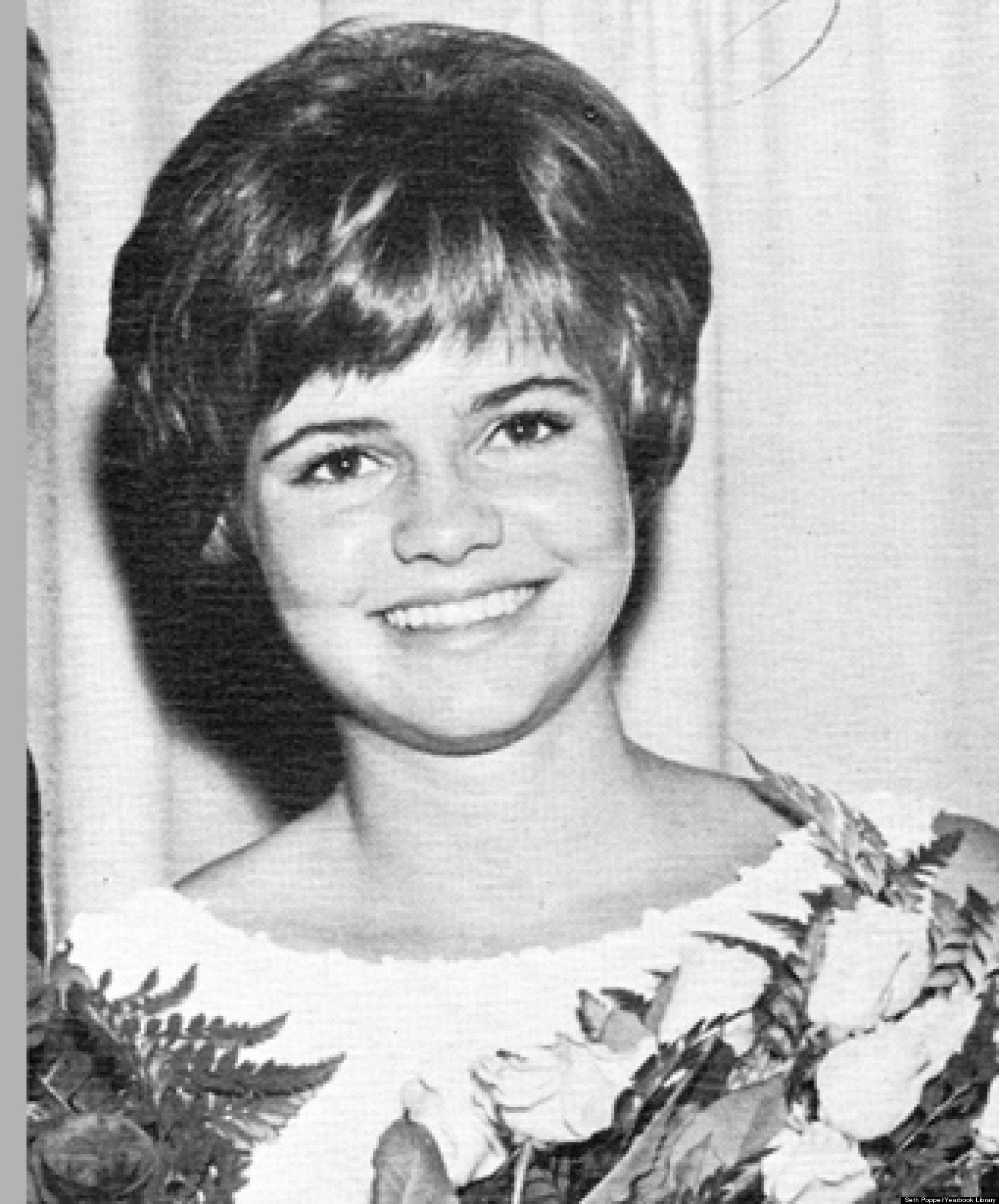 Sally Margaret Field is known for her film roles in Smokey and the
Bandit (1977), Norma Rae (1979), Mrs. Doubtfire (1993), Forrest Gump 
(1994), and Lincoln (2012). She was a High School cheerleader in
Van Nuys, California before starring as Gidget on ABC-TV from
1965 to 1966. She also portrayed Sister Bertrille in The Flying Nun
on ABC from 1967 to 1970.