Richard Burton (November 10, 1925 – August 5, 1984)
Burton was nominated seven times for an Academy Award without ever
winning. He was a recipient of BAFTA, Golden Globe and Tony Awards
for Best Actor. In the mid-1960s Burton was one of the top box office
stars and was one of the highest-paid actors in the world by the late
1960s.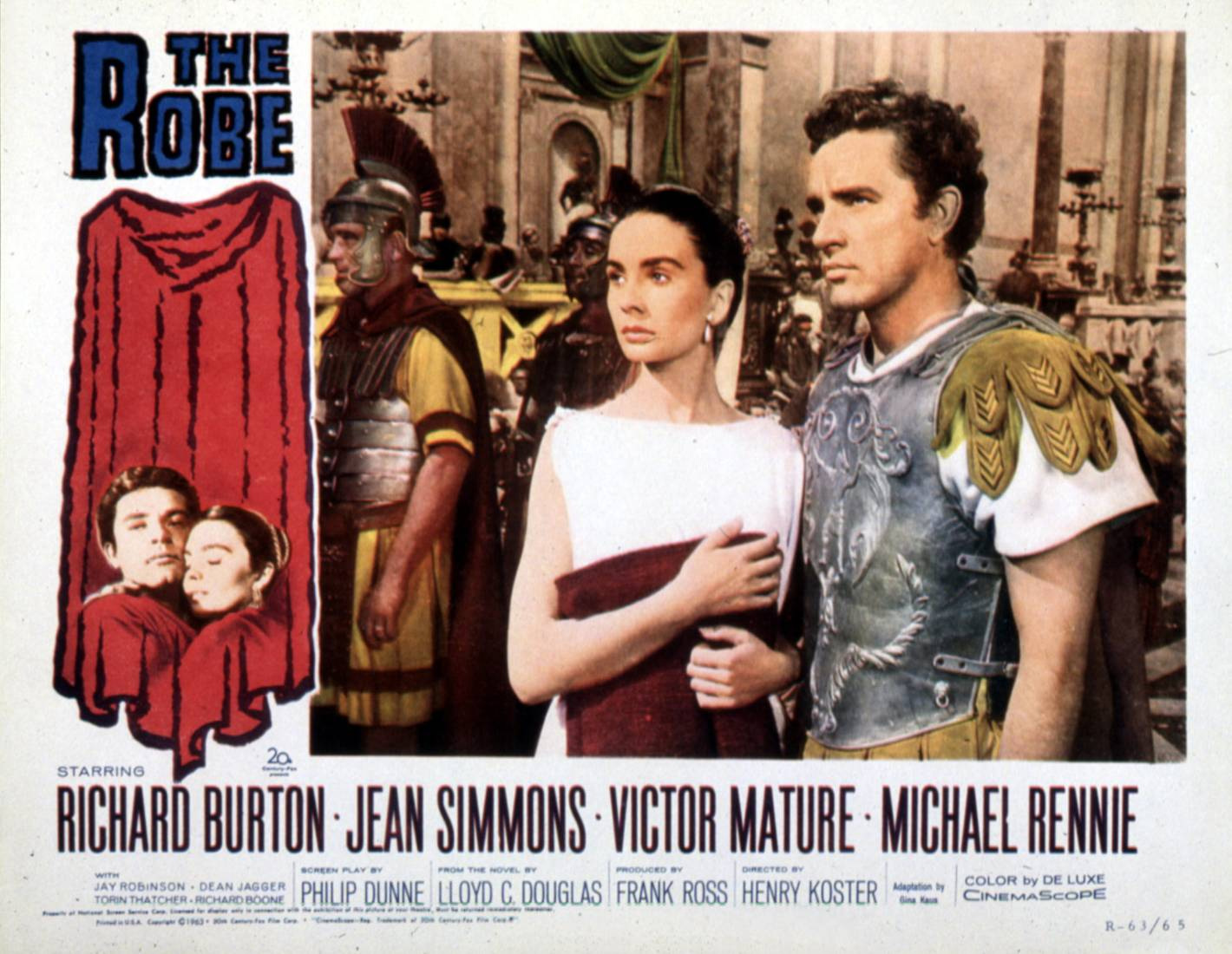 1953