John Lennon as Private Gripeweed on the cover of Rolling Stone's
first issue.
Rolling Stone is a biweekly magazine that focuses on popular culture. It
was founded in San Francisco in 1967 by Jann Wenner, who is still the
publisher, and music critic Ralph J. Gleason.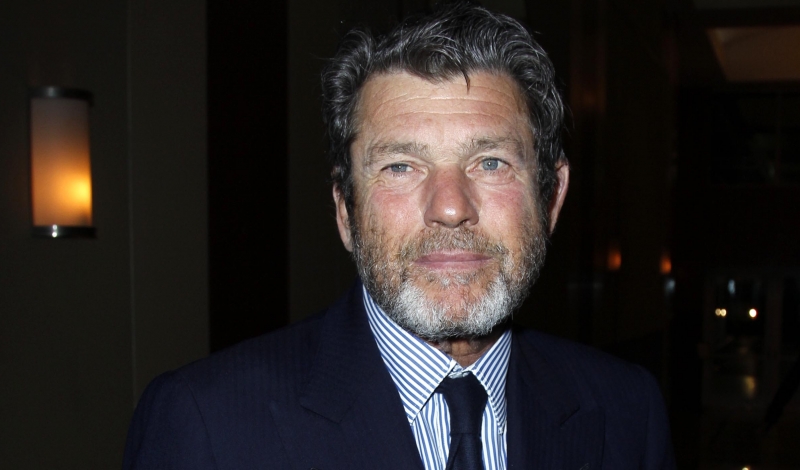 Jann Simon Wenner turned 69 in January.

Ralph Joseph Gleason
(March 1, 1917 – June 3, 1975)