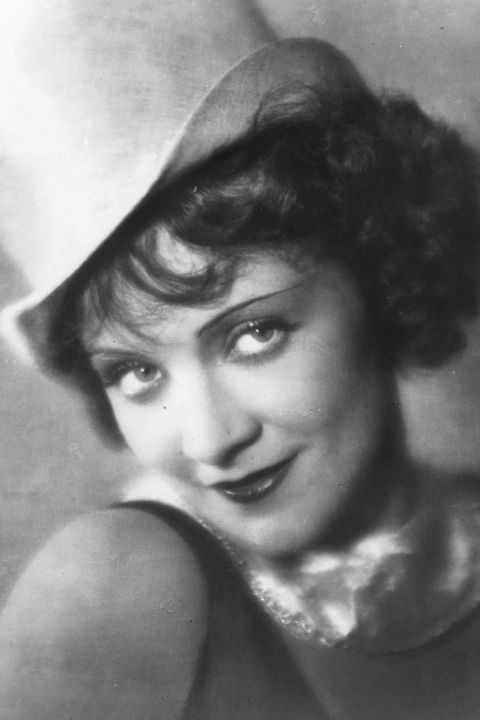 Marie Magdalene "Marlene" Dietrich (December 27, 1901 – May 6, 1992) 
German born actress Marlene Dietrich starred on both the stage and on the
big screen. Her best known films include The Blue Angel (1930), Shanghai
Express (1932) and Desire (1936). She was ranked 9th on The American
Film Institute's 1999 list of the Greatest Female Stars of All Time. She
began her acting career as a chorus girl in vaudeville and theater acts.

1930