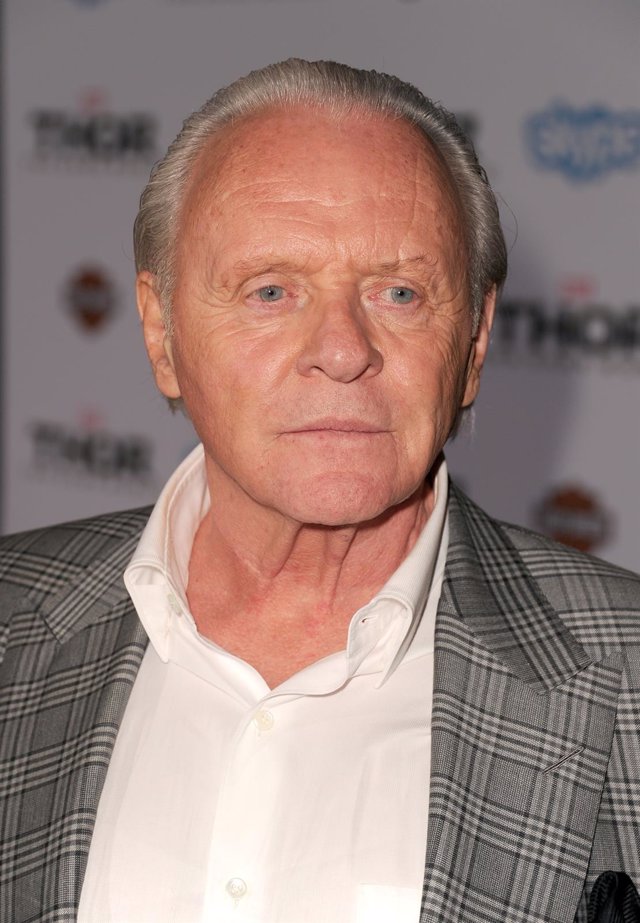 Sir Philip Anthony Hopkins is 78 today.
Hopkins was encouraged by actor Richard Burton to pursue a 
acting career at age 15. His daughter, Abigail Hopkins, is a
singer and actress.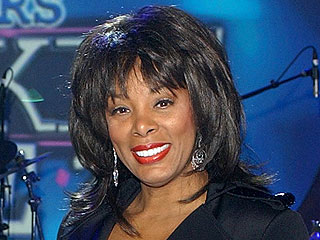 Donna Summer (LaDonna Adrian Gaines)
(December 31, 1948 – May 17, 2012)
Donna's first public performance occurred when she was ten
years old. She had four #1 singles on the charts within thirteen
months of each other.