The sitcom first aired in syndication from January 5 to July 2, 1961,
and then on CBS from October 1, 1961, to February 6, 1966. The
show is one of the few series to debut in syndication and be picked
up by a major network for prime time.

Comedian George Burns financed the original pilot for Mister Ed
which was shot at his McCadden Studio in Hollywood at a cost
of $70,000. Scott McKay played Wilbur. Jack Benny was also
involved in the production behind the scenes.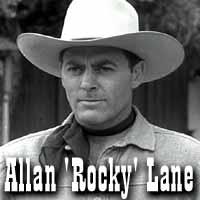 The voice of Mr. Ed