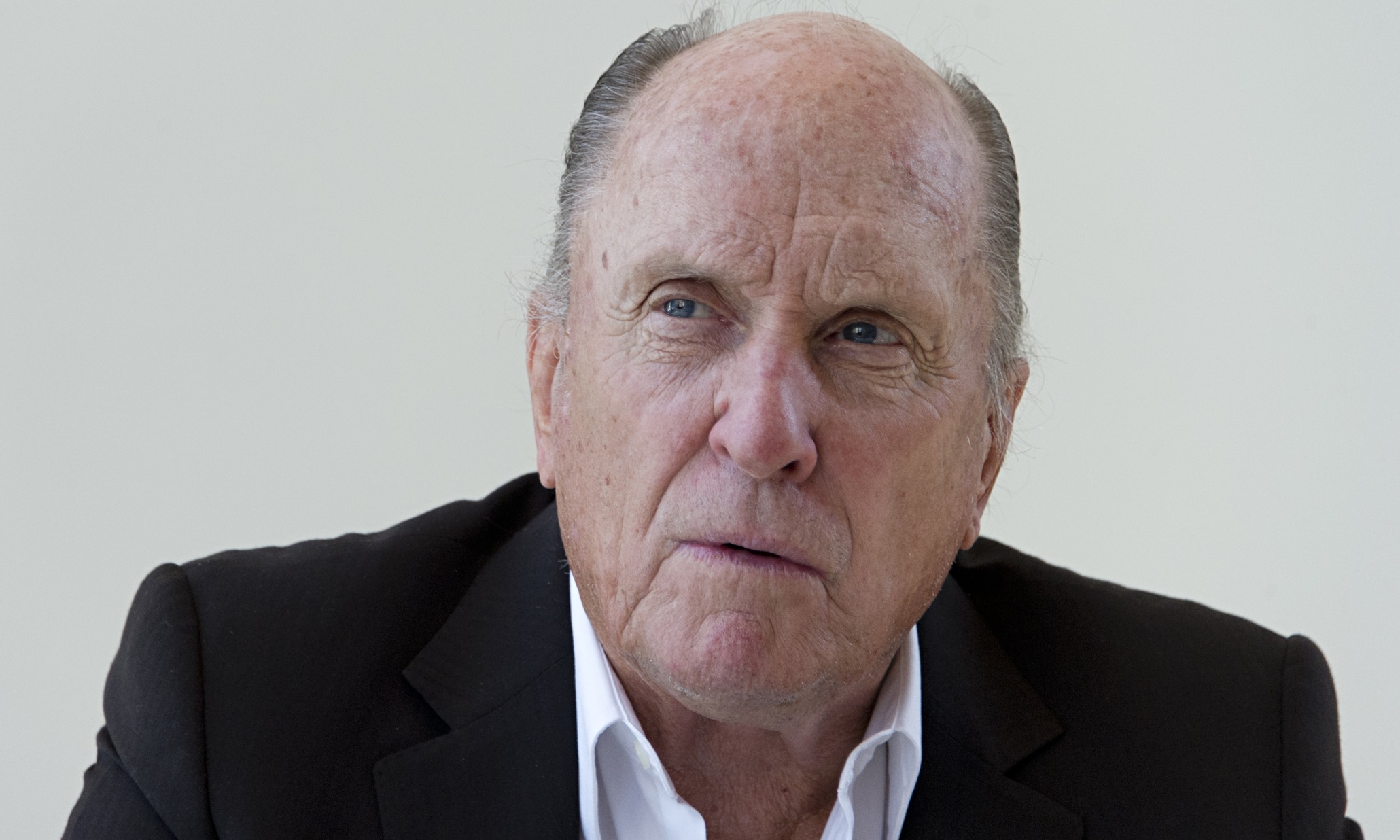 Robert Selden Duvall
Actor and director Robert Duvall has been nominated for seven Academy
Awards, winning for his performance in Tender Mercies (1983), seven
Golden Globes, winning four, and has multiple nominations and one win
each of the BAFTA, Screen Actors Guild Award, and Emmy Award. He
also received the National Medal of Arts in 2005. Duvall has starred in
some of the most acclaimed and popular films and television series of
all time, including To Kill a Mockingbird (1962), The Twilight Zone (1963),
The Godfather (1972), The Godfather Part II (1974), Apocalypse Now
(1979), and Falling Down (1993).

Robert Duvall from Apocalypse Now