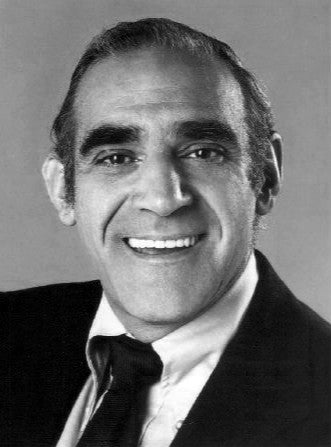 Abraham Charles "Abe" Vigoda (February 24, 1921 – January 26, 2016)
Vigoda is most notable for his portrayal of Sal Tessio in the 1972 Francis Ford
Coppola film The Godfather, for the 1990 film Joe Versus the Volcano, and for
his portrayal of Detective Sgt. Phil Fish on the television sitcom series Barney
Miller from 1975 to 1977 and on its spinoff show Fish that aired from February
1977 to June 1978 on ABC.

On January 22, 2016, Vigoda's nephew, Jesse Vigoda Kurland, reported that
Abe Vigoda was dying and had been committed into a hospice, having stopped
taking his medication.