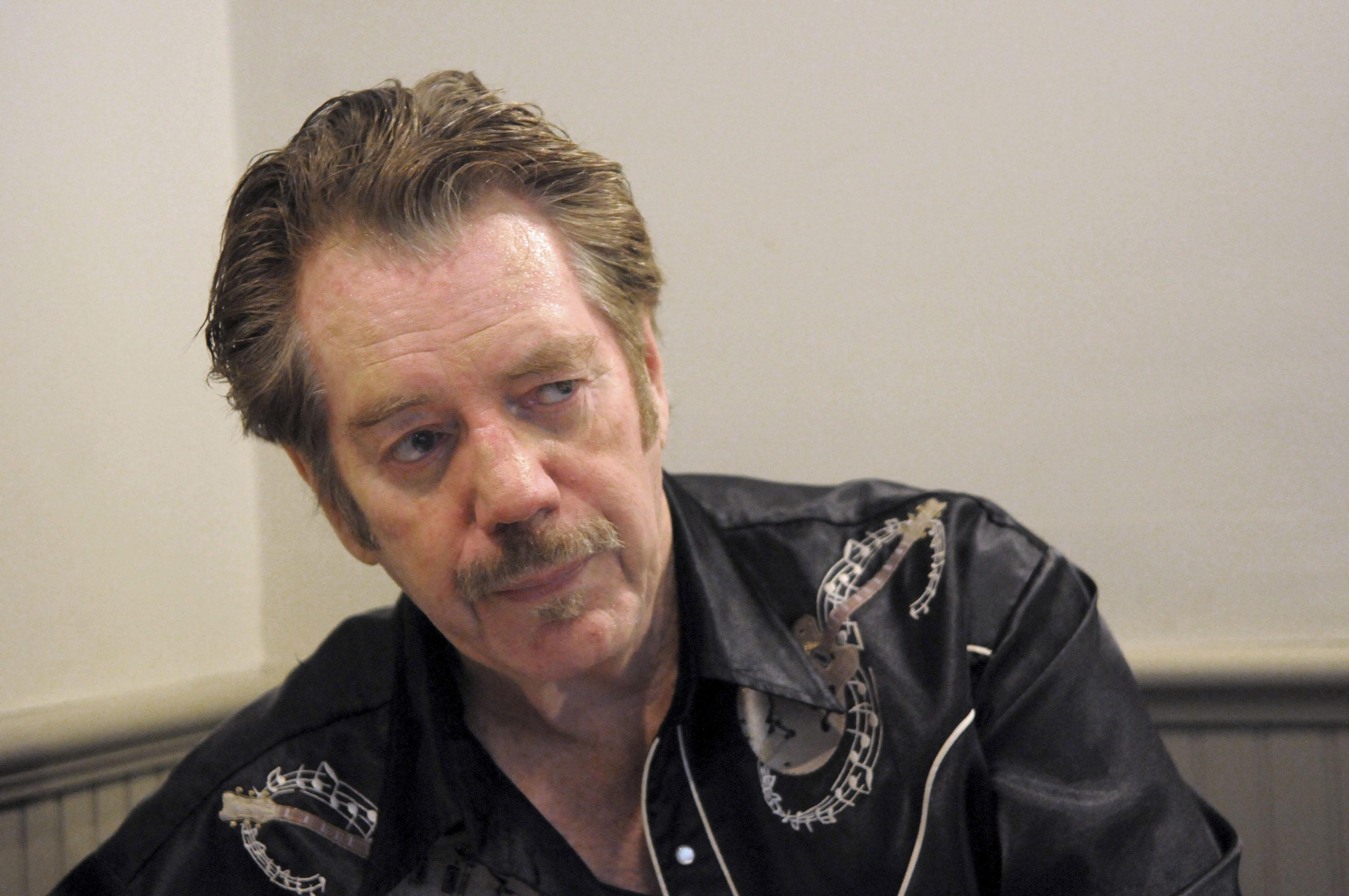 Daniel Ivan Hicks (December 9, 1941 – February 6, 2016)

MILL VALLEY, Calif. (AP) —  Musician Dan Hicks whose work helped define
San Francisco's psychedelic sound in the 1960s, has died. His wife Clare 
announced his passing Saturday. Hicks was diagnosed with throat and liver
cancer in 2014.
The singer, songwriter and bandleader led the band Dan Hicks and the
Hot Licks.   
.