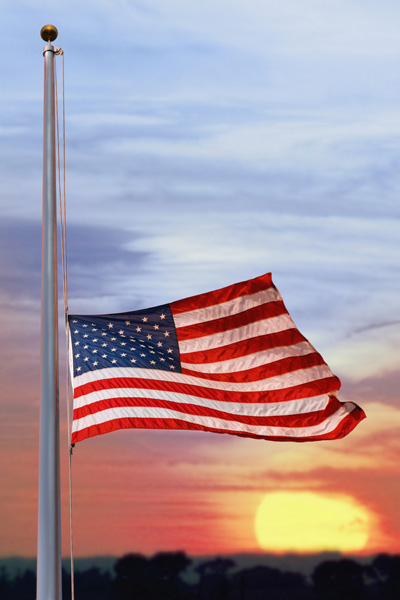 Sergeant Jason Goodding, was with the Seaside, Oregon 
Police Department for 13 years.
Sergeant Goodding, 39, was shot and killed on Friday, February 5, 
while attempting to serve a felony warrant. Another officer who was
on the scene with Goodding was able to return fire, killing the suspect.
Officer Goodding will be laid to rest today after a public memorial at
the Seaside Convention Center. A funeral procession will depart from
Camp Rilea at 10:45 a.m., following Highway 101 south to Seaside.