Carlotta Bradley

Sir Sidney Poitier is celebrating his 89th birthday today.
Poitier spent time working as a dishwasher while his friends assisted
him in learning how to read the newspaper and speak without a
Bahamian accent. The American Film Institute called him one of
the 25 Greatest Male Stars of All Time in 1999.

1967

1967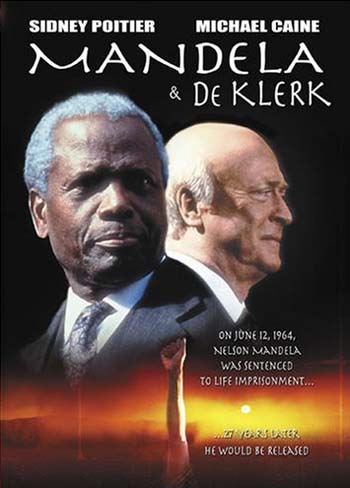 1997