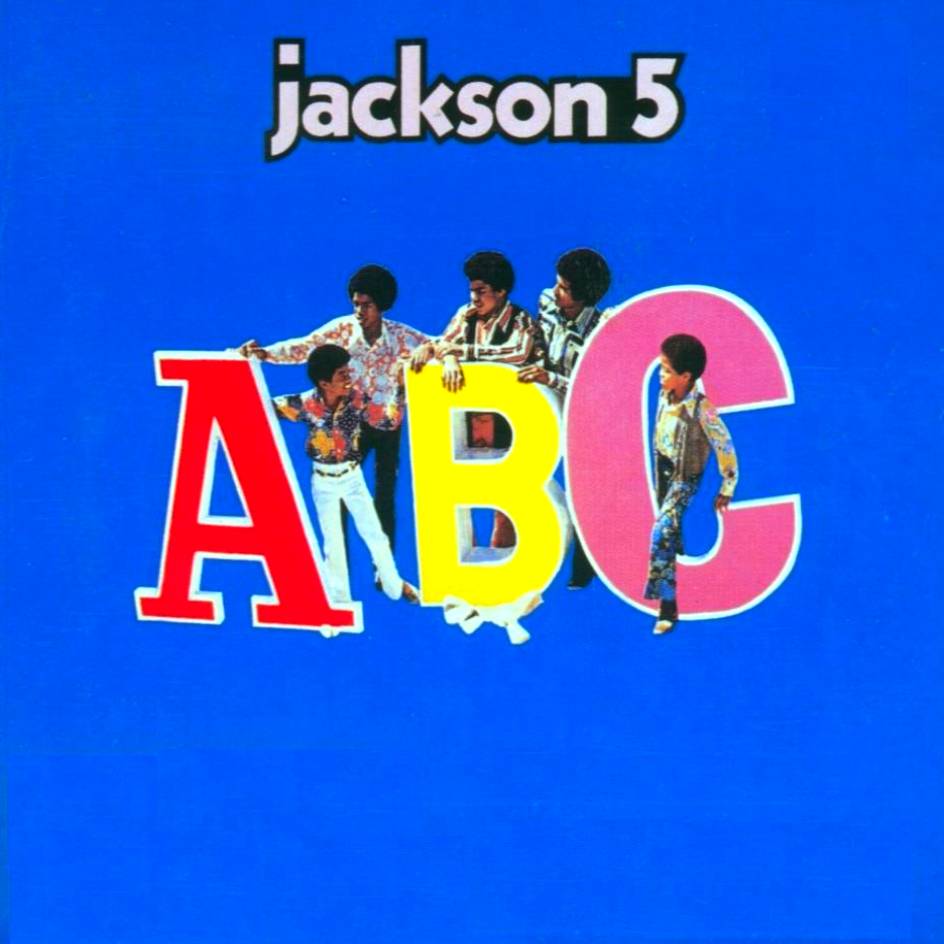 The Jackson 5
The hit song "ABC"  by the Jackson 5 was first heard on American Bandstand 
(ABC-TV) on February 21, 1970 (above) just before it was released. It knocked
the Beatles' song Let It Be off the number one spot on the Billboard Hot 100
and was also number one on the soul singles chart for four weeks.
"ABC" was the first single from the Jackson 5's second album ABC which was
released on May 8, 1970, and is considered to be one of the band's signature
songs. It is one of the shortest titles to hit #1, and is the first song alphabetically
in the list of #1 hits of the Billboard Hot 100.

Richard Augustus Wagstaff "Dick" Clark Jr.
(November 30, 1929 – April 18, 2012)