Carlota Bradley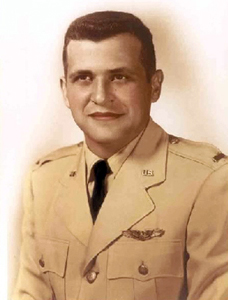 Francis Gary Powers (August 17, 1929 – August 1, 1977)
On August 1, 1977, Powers had been covering bush fires in Santa
Barbara County in the KNBC helicopter (above) and was heading
back from flying over them. As he returned, the Bell 206 Jet Ranger
helicopter ran out of fuel and crashed in nearby Encino, several
miles short of its intended landing site at Burbank Airport, killing
Powers instantly. The National Transportation Safety Board report
attributed the probable cause of the crash to pilot error, poor
fuel management.