Antoine "Fats" Domino, Jr. is 88 today.
Fats and his family were thought to have perished
in Hurricane Katrina, the 2005 natural disaster that
wiped out his hometown of New Orleans.

J.R. Cash at 17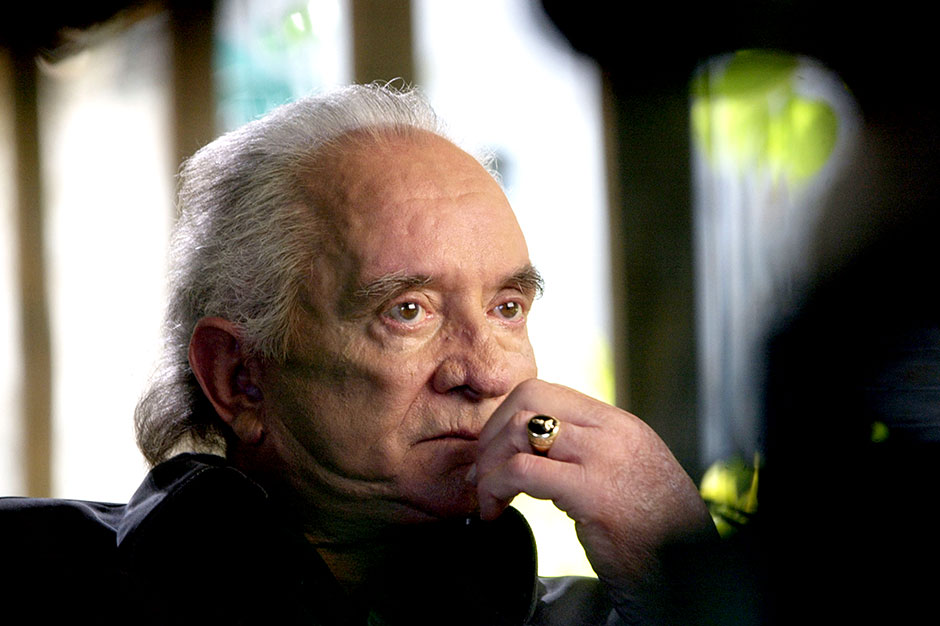 Johnny "J.R." Cash (February 26, 1932 – September 12, 2003)
Johnny Cash began singing at the age of five while working on his family's
cotton farm.