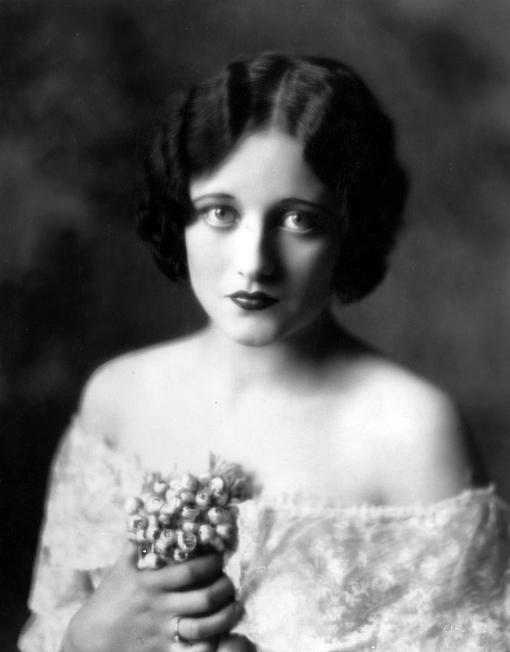 Joan Crawford (born Lucille Fay LeSueur in San Antonio, Texas)
(March 23, 1904 – May 10, 1977)

Joan Crawford won an Academy Award for her role in Mildred Pierce
(1945). She starred in many rags-to-riches movies as a flapper during
the Great Depression. She was originally discovered while dancing in
Detroit. In addition to being a flapper in the late '20s, she was on the
board of directors for Pepsi-Cola.