The television series Ironside is a crime drama that ran on NBC from 1967 to
1975. It starred Raymond Burr as Robert T. Ironside, a consultant for the San
Francisco Police. The character debuted on March 28, 1967, in a TV movie
called "A Man Called Ironside". The series earned Burr six Emmy and two
Golden Globe nominations.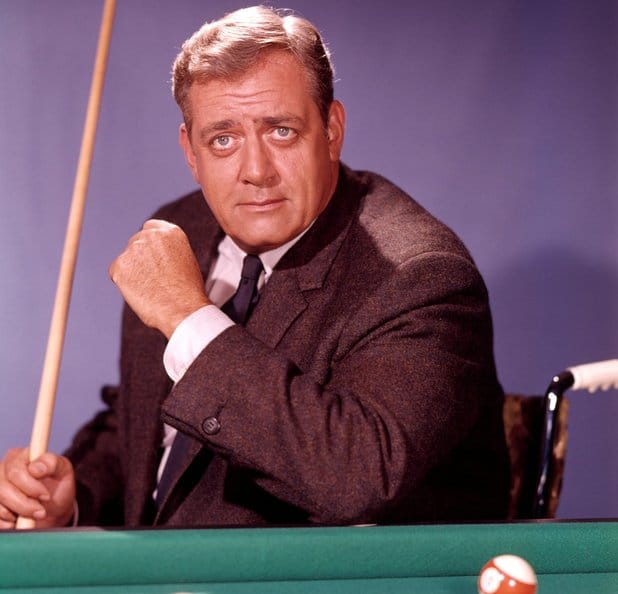 Raymond William Stacey Burr (May 21, 1917 – September 12, 1993)
In 1996, Burr was listed as one of the 50 Greatest TV Stars of All Time by TV
Guide. A 2014 study found that Burr was rated as the favorite actor by Netflix
customers.