Leachman competing in the Miss
America contest in 1946.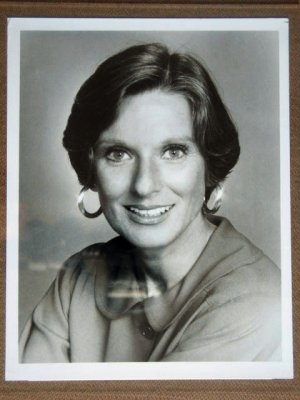 Cloris Leachman was born in Des Moines, Iowa.
Actress who won over seven Emmy Awards and played the role of
neighbor Phyllis Lindstrom on The Mary Tyler Moore Show on CBS
from 1970 to 1977. She represented Illinois in the Miss America
competition and began her acting career shortly after.

1971