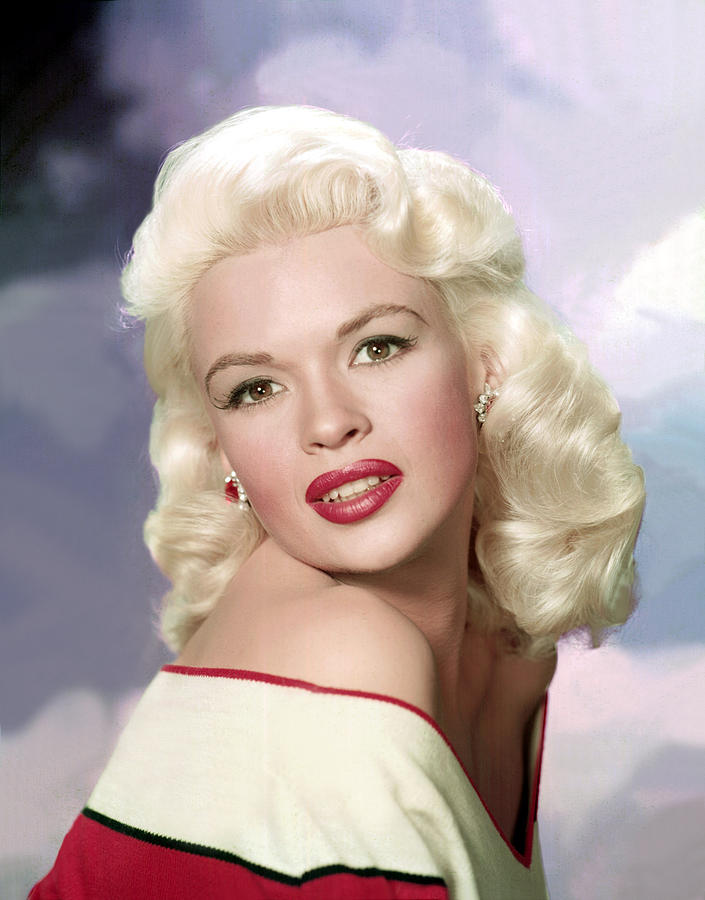 Jayne Mansfield (born Vera Jayne Palmer)
(April 19, 1933 – June 29, 1967)
Actress, singer, and sex symbol Jayne Mansfield appeared on Broadway in Will
Success Spoil Rock Hunter? (1955-1956). Her numerous Hollywood credits
include The Girl Can't Help It (1956), and The Wayward Bus (1957). As a child,
she was a talented pianist and violinist who gave impromptu concerts in her
family's driveway. In 1967, Mansfield was killed in a car crash at the age of 34.