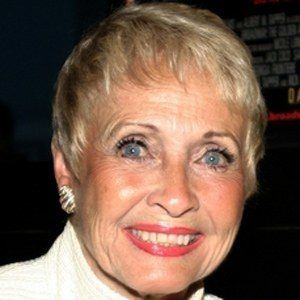 Jane Powell (born Suzanne Lorraine Burce in Portland, Oregon) 
Powell rose to fame as a singer in her home state of Oregon, and signed to
Metro-Goldwyn-Mayer while still in her teens. Powell resides in Connecticut,
and is still active in television and theater. She celebrated her 87th birthday
yesterday, April 1.