Archive for May 16th, 2016

Henry Fonda  Lt. jg U.S. Navy 1943-45 WW II.


Fonda was already a movie star when he enlisted in the U.S. 
Navy saying, 'I don't want to be in a fake war in a studio.' He
served as a Quartermaster 3rd Class on the destroyer USS
Satterlee. He was later commissioned as a Lieutenant jg in
Air Combat Intelligence in the Pacific and was awarded the
Bronze Star.

Fonda in 1981 with his Best Actor Oscar for "On Golden Pond".

Henry Jaynes Fonda (May 16, 1905 – August 12, 1982)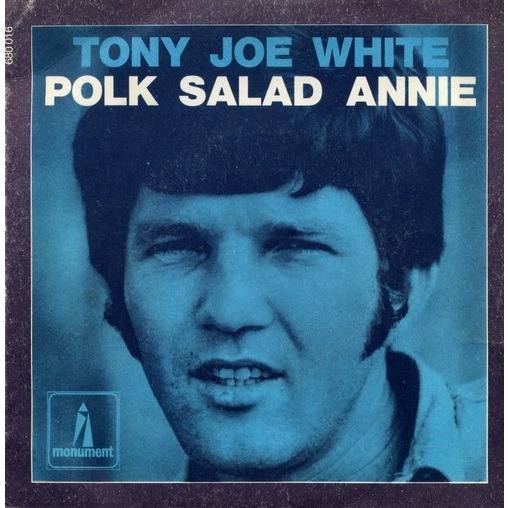 The song "Polk Salad Annie" was written and performed by Tony Joe White
and was recorded in Muscle Shoals, Alabama. The record peaked at # 8
on the Billboard Hot 100.

Tony Joe White will be 73 years old in July.