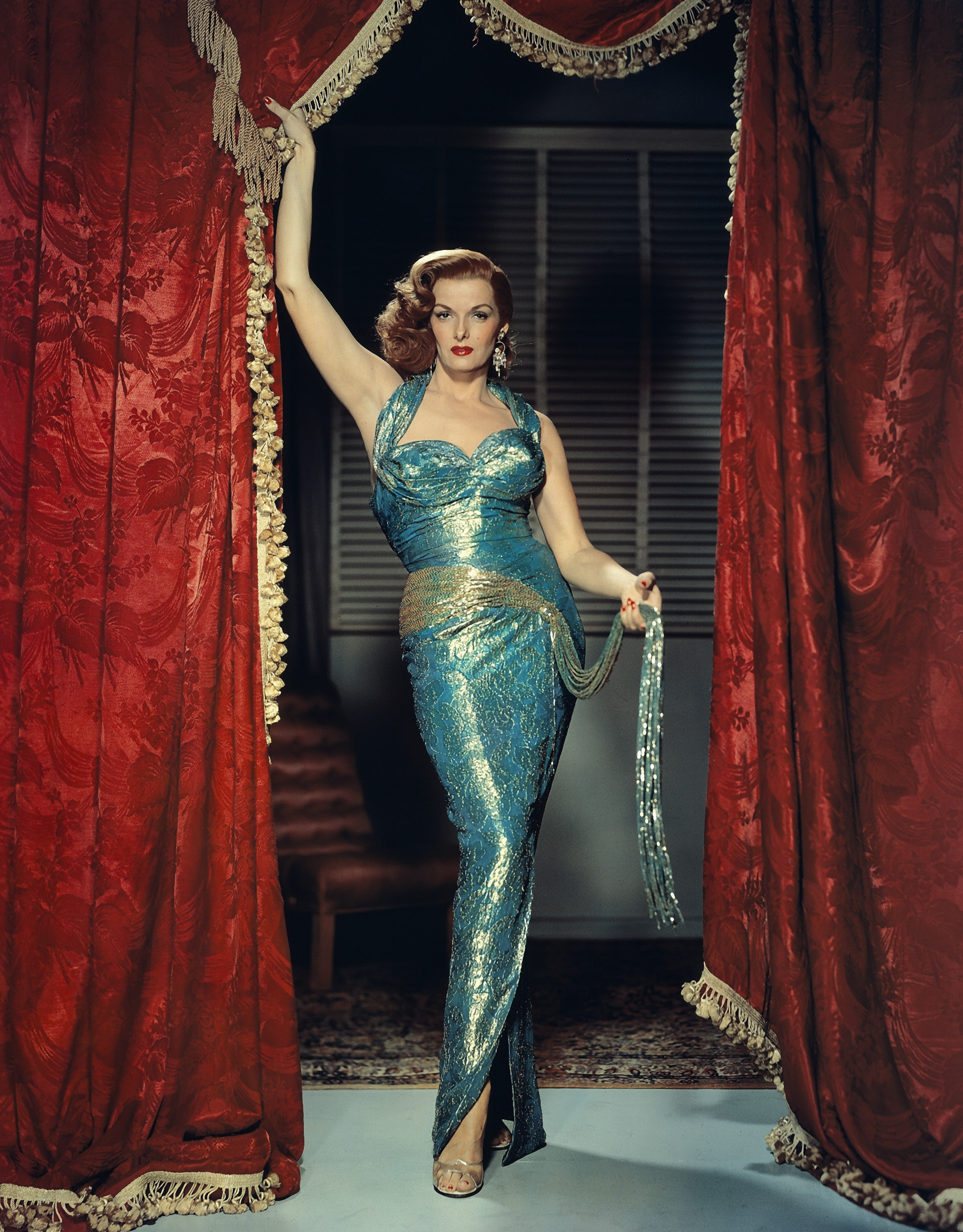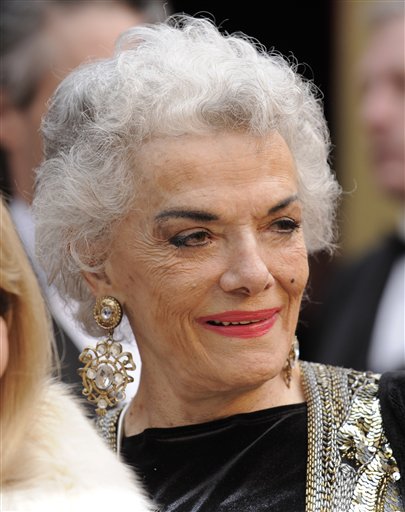 Ernestine Jane Geraldine Russell was born in Bemidji, Minnesota.
(June 21, 1921 – February 28, 2011)
Jane Russell was one of Hollywood's leading sex symbols in the 1940s and
1950s. Her first film role in 1943 was the Howard Hughes production The
Outlaw. In 1947, Russell delved into music before returning to films. After
starring in multiple films in the 1950s, Russell again returned to music while
completing several other films in the 1960s. She starred in more than 20
films throughout her career.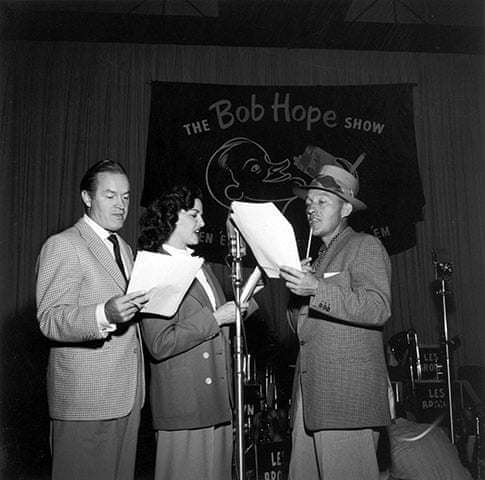 From left: Bob Hope, Jane Russell and Bing Crosby.