Helen Elizabeth Hunt was born in California.

She co-starred with Paul Reiser in the NBC sitcom Mad About You
(1992-1999). She also appeared in the successful films, As Good
As It Gets (1997), Cast Away with Tom Hanks (2000), and Pay it
Forward (2000). She went to several plays each week as a child,
and later practiced ballet and attended UCLA.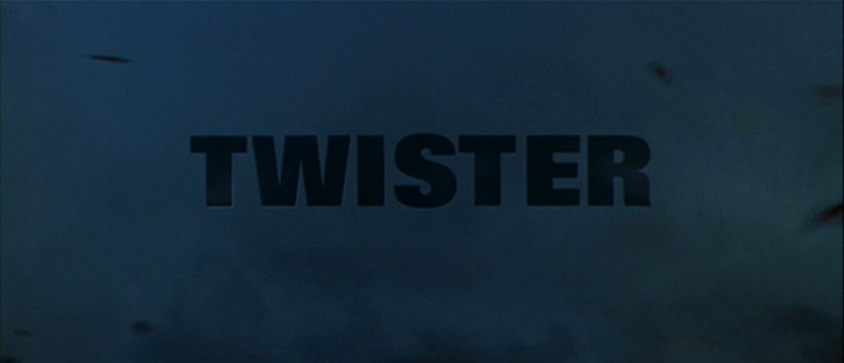 1989