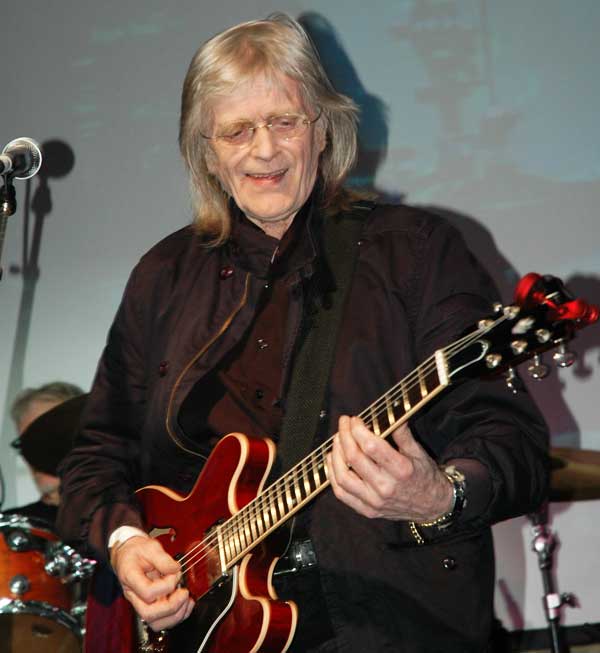 Henry Campbell Liken McCullough (21 July 1943 – 14 June 2016)
McCullough was a Northern Irish guitarist, vocalist and songwriter. He was
best known for his work as a member of Spooky Tooth, Paul McCartney &
Wings, The Grease Band and Sweeney's Men. He also performed and
recorded as a solo artist and session musician. His wife Josie confirmed
that he had died at home earlier this morning. McCullough suffered a
heart attack in November 2012, leaving him with many health problems..