After signing a new recording contract with RCA Victor  Artie Shaw chose
"Begin the Beguine" to be the first of six tunes he would record with his new
14 piece band at this, his first recording session with RCA. The session was
held at RCA's "Studio 2" on East 24th Street in New York.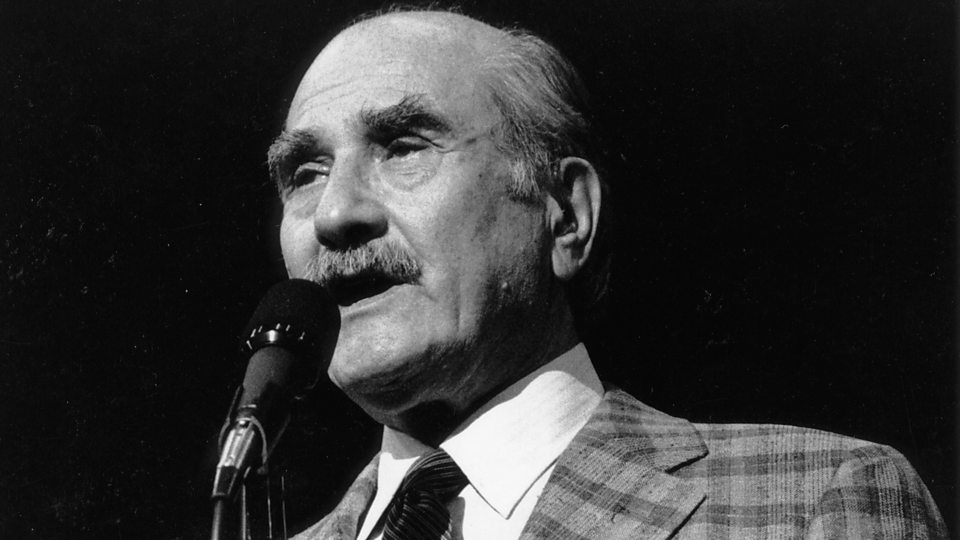 Artie Shaw (Arthur Jacob Arshawsky)
(May 23, 1910 – December 30, 2004)
Shaw was also an actor and a author who wrote both fiction and non-
fiction. He remained a force in popular music and jazz before retiring
from music completely in 1954.