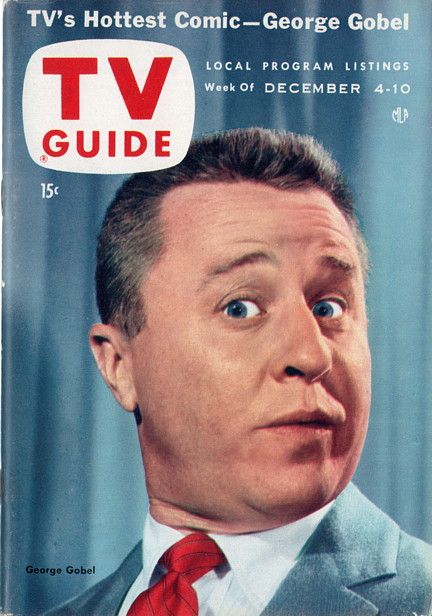 George Leslie Gobel (May 20, 1919 – February 24, 1991)
George Gobel initially pursued an entertainment career as a country
music singer, appearing on the National Barn Dance on WLS radio,
and later on KMOX in St. Louis. Gobel enlisted in the U.S. Army Air
Forces during World War II and served as a flight instructor in AT-9 
aircraft at Altus, Oklahoma and later in B-26 Marauder bombers
at Frederick,Oklahoma. After his discharge at the end of the war,
he switched from singing to comedy and soon began a comedy
show on NBC in 1954 that ran until 1960. It won him an Emmy
in 1955.