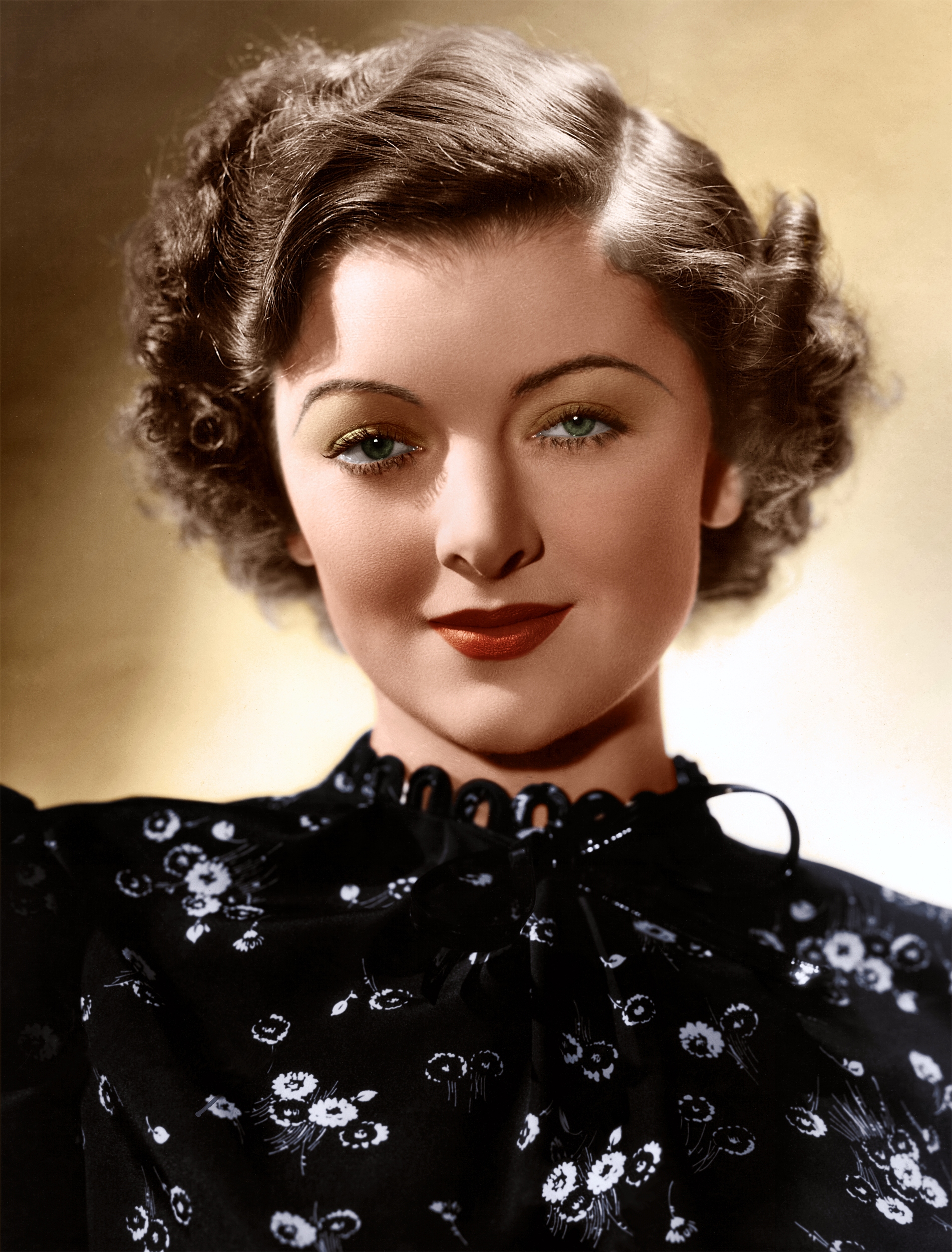 Myrna Loy (August 2, 1905 – December 14, 1993)
She was born in New York City, New York.
Popular actress Myrna Loy starred as Nora Charles in the 1934 
film The Thin Man. Although Loy was never nominated for a 
competitive Academy Award, in March 1991 she was presented
with an Honorary Academy Award inscribed, "In recognition of her 
extraordinary qualities both on screen and off, with appreciation
for a lifetime's worth of indelible performances."