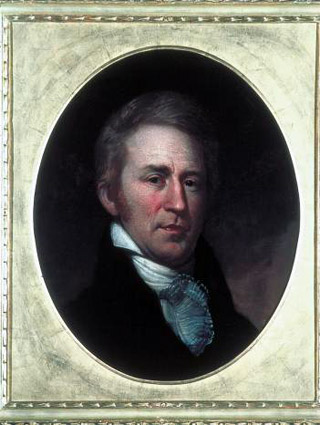 William Clark (August 1, 1770 – September 1, 1838)
Born in Ladysmith, Colony of Virginia.


William Clark explored the American Northwest with Meriwether
Lewis and served as the governor of the Missouri Territory from
1822 to 1838. From 1822 until his death in 1838, he served as
Superintendent of Indian Affairs. He was home-schooled and
grew very self conscious about his poor spelling ability.