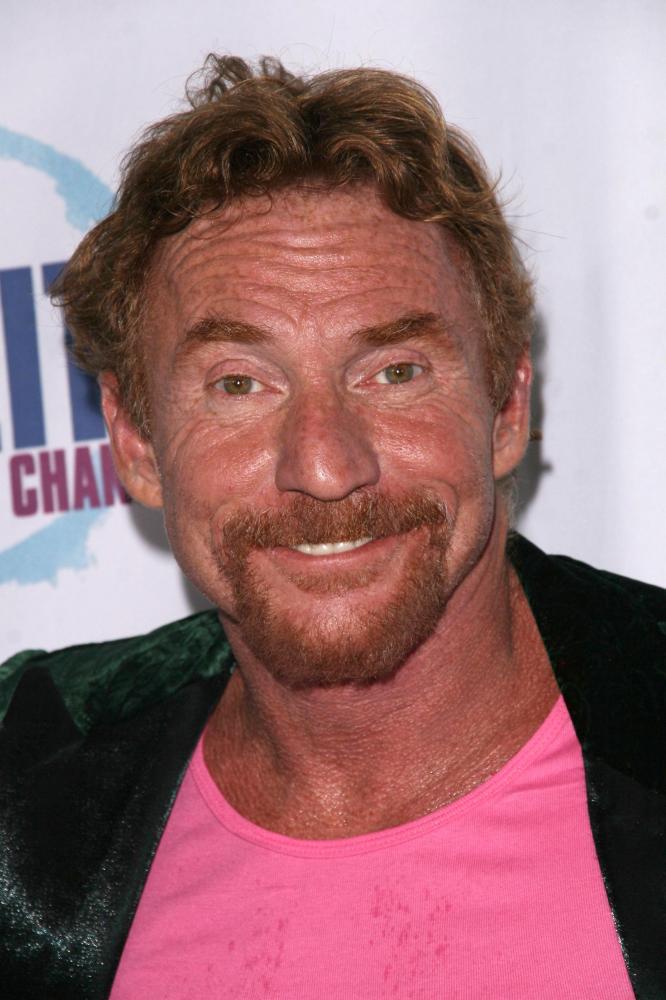 Dante Daniel "Danny" Bonaduce was born in Broomall, Pennsylvania.
Bonaduce is best known as a child actor in the ABC-TV sitcom series The
Partridge Family (1970-1974), he also became a professional wrestler and
radio personality. He made his TV debut in a 1967 episode of the NBC series
Accidental Family and two years later, he appeared in an episode of the hit
ABC-TV series Bewitched. Danny has been performing a morning talk/music
show at Seattle radio station KZOK-FM since November 14, 2011.