Robert Anthony De Niro is 73 today.
De Niro played the Cowardly Lion in a production of The
Wizard of Oz when he was ten. He earned his first movie
role when Brian De Palma cast him in his 1963 film The
Wedding Party. The film was shot when De Niro was 20 
years old, then released six years later, in 1969.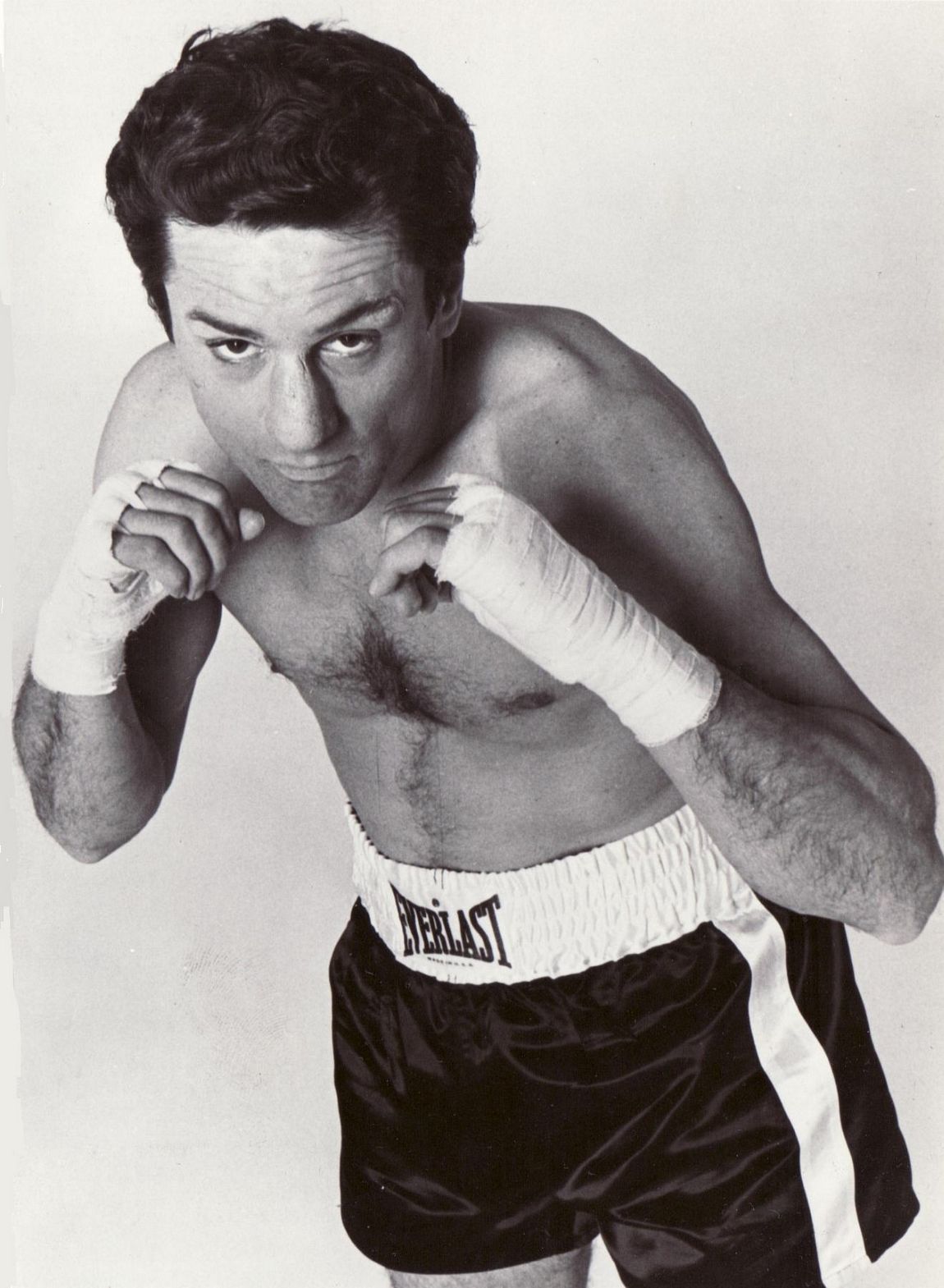 Robert De Niro as Jake La Motta in the 1980 film Raging Bull.