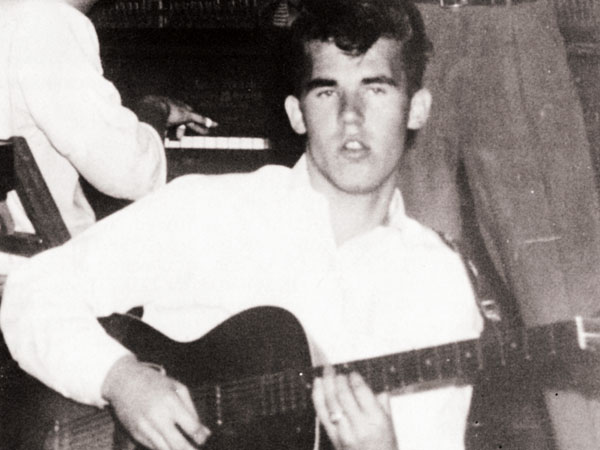 Kenneth Ray "Kenny" Rogers is 78 today.
Kenny Rogers attended Jefferson Davis High School in Houston
and joined his first band, The Scholars, in the mid-1950s, but the
band dissolved after their front man left to go solo. He starred as
race car driver Brewster Baker in the 1982 comedy/drama film
Six Pack. Rogers was inducted into the Country Music Hall of
Fame in 2013.