"Hello Muddah, Hello Fadduh (A Letter from Camp)" is a Grammy Award-
winning novelty song by Allan Sherman and Lou Busch. It is based on
letters of complaint Allan received from his son Robert while attended
Camp Champlain in Westport, New York. The song is a parody that
complains about the fictional "Camp Granada" and is set to the tune
of Amilcare Ponchielli's "Dance of the Hours". The song scored #2
on the Billboard Hot 100 list for three weeks beginning August 24,
1963 and won a 1964 Grammy Award for comedy.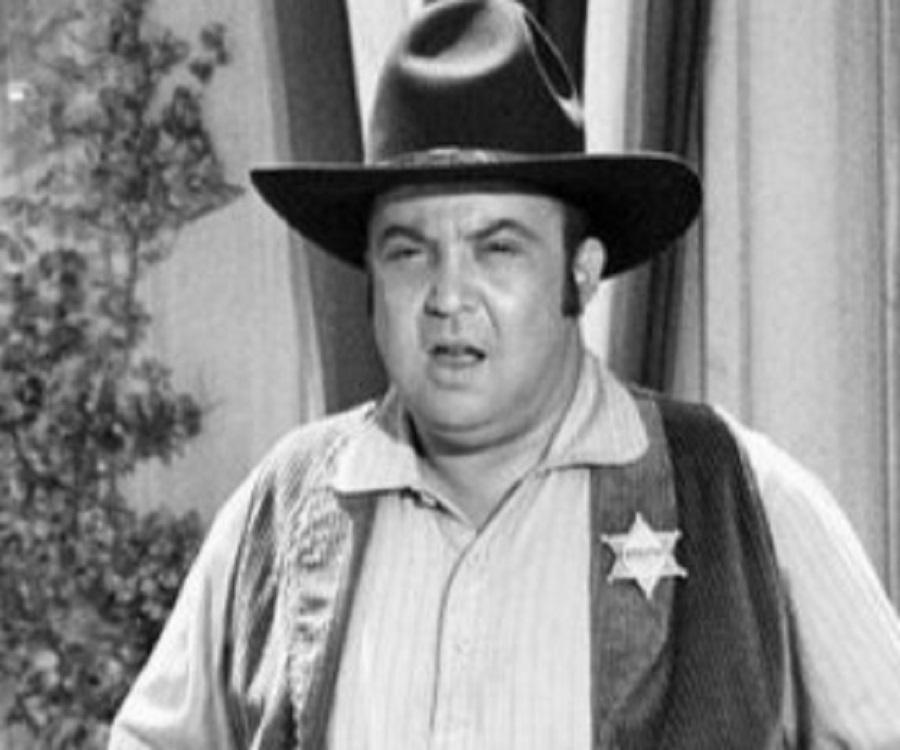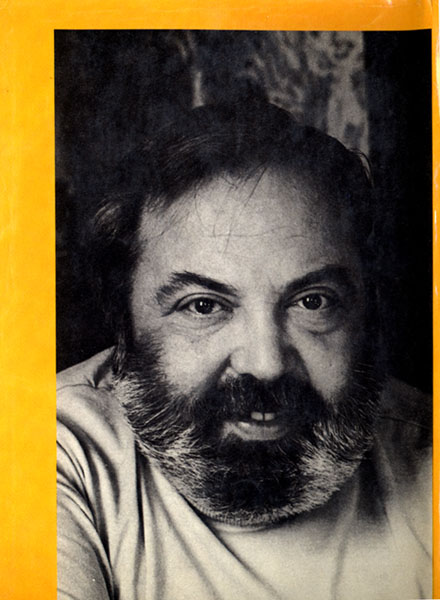 Allan Sherman (Allan Copelon)
(November 30, 1924 – November 20, 1973)