According to the documentary History of Rock 'n' Roll, Ben E.
King had no intention of recording the song "Stand By Me" 
himself. King had written it for The Drifters, who passed on
recording it.
The song went to No. 1 on the R&B charts and was a Top
Ten hit when it peaked at no. 4 on the charts. "Stand by
Me" was ranked 122nd on Rolling Stone's list of the 500
Greatest Songs of All Time. In 1999, BMI named it as the
fourth most-performed song of the 20th century, with
about seven million performances.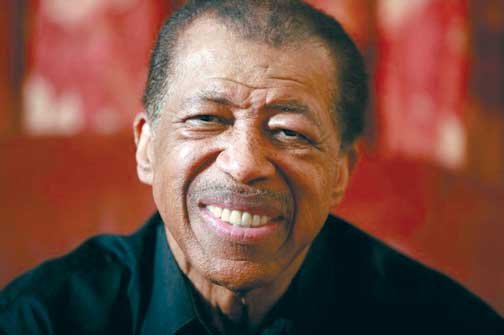 Benjamin Earl King (September 28, 1938 – April 30, 2015)