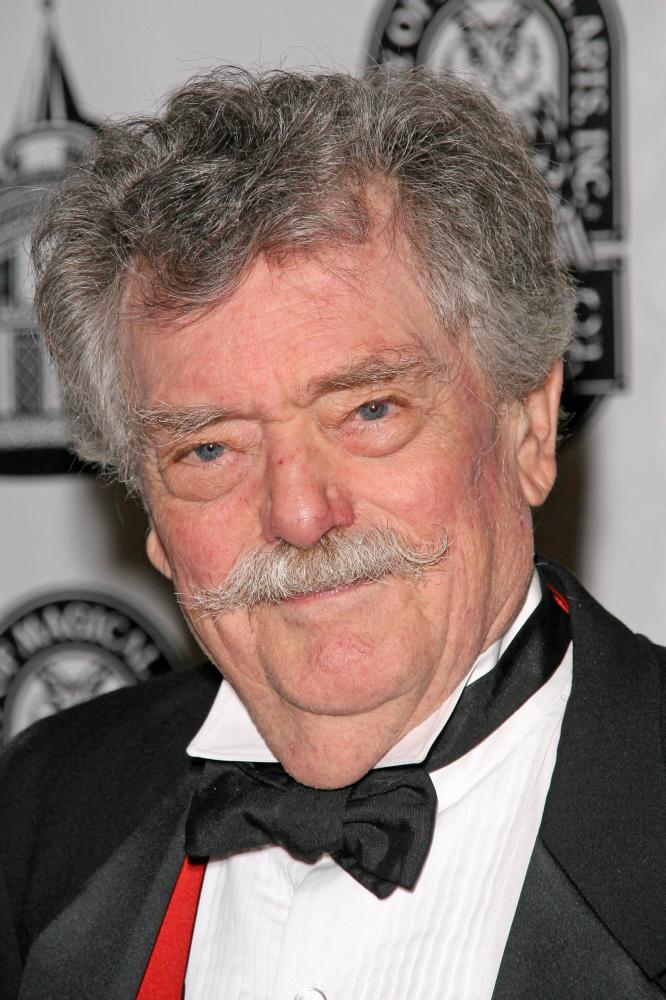 Bernard Fox (Bernard Lawson) (May 11, 1927 – December 14, 2016)
LOS ANGELES (AP) –  Bernard Fox, the mustachioed actor known to TV
viewers as Dr. Bombay on "Bewitched" and Col. Crittendon on "Hogan's
Heroes," has died.
Harlan Boll, a spokesman for Fox's family, said he died Wednesday of
heart failure at a Los Angeles-area hospital.
The Welsh-born actor's extensive, film and TV credits included "The
Mummy," "Herbie Goes to Monte Carlo," "The Dyke Van Dyke Show,"
"McHale's Navy" and "Columbo." He also appeared in both 1997's
"Titanic," playing Col. Archibald Gracie.