Henry Judah Heimlich (February 3, 1920 – December 17, 2016)
CINCINNATI (AP) –  The surgeon who created the life-saving Heimlich
maneuver for choking victims has died.
Dr. Henry Heimlich died early Saturday at Christ Hospital in Cincinnati. His
son, Phil, says he suffered a heart attack earlier in the week.
Heimlich was director of surgery at Jewish Hospital in Cincinnati in 1974
when he devised the treatment for choking victims that made his name a
household word.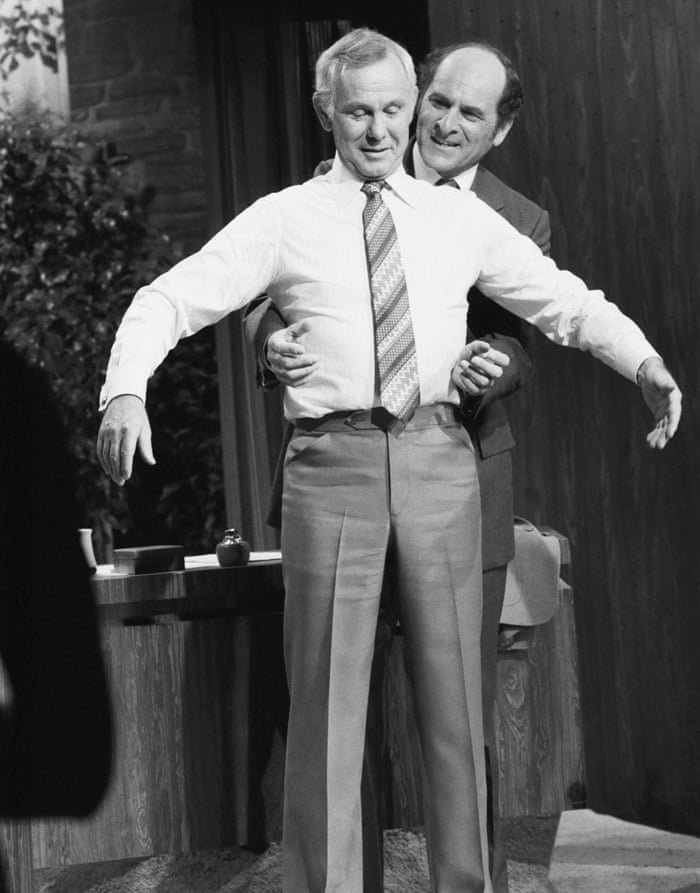 Heimlich (right) demonstrates the maneuver on Johnny Carson
on the NBC television Tonight Show in 1979.