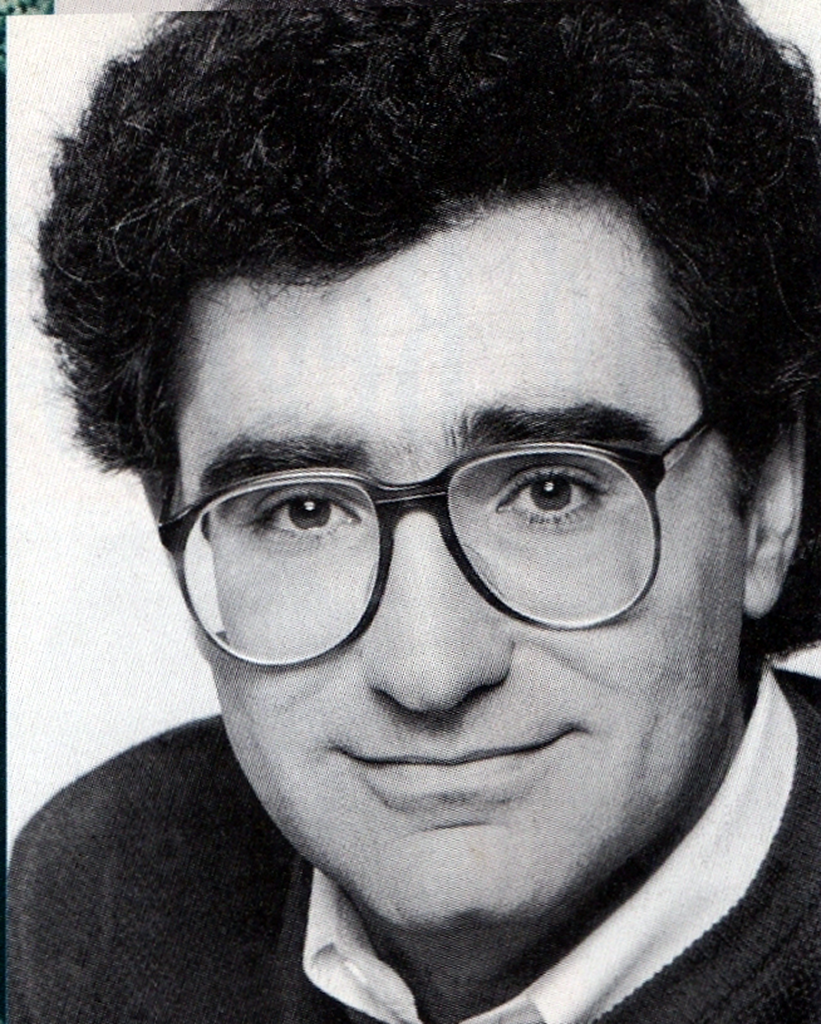 Eugene Levy was born in Hamilton, Ontario, Canada.

SCTV actor Eugene Levy played a clueless dad in the American
Pie film franchise from 1999 to 20112. He also appeared in Night
at the Museum: Battle of the Smithsonians (2009), and Cheaper
by the Dozen 2 (2005). Acting as Vice President of his college's
student film group, he befriended moviemaker Ivan Reitman.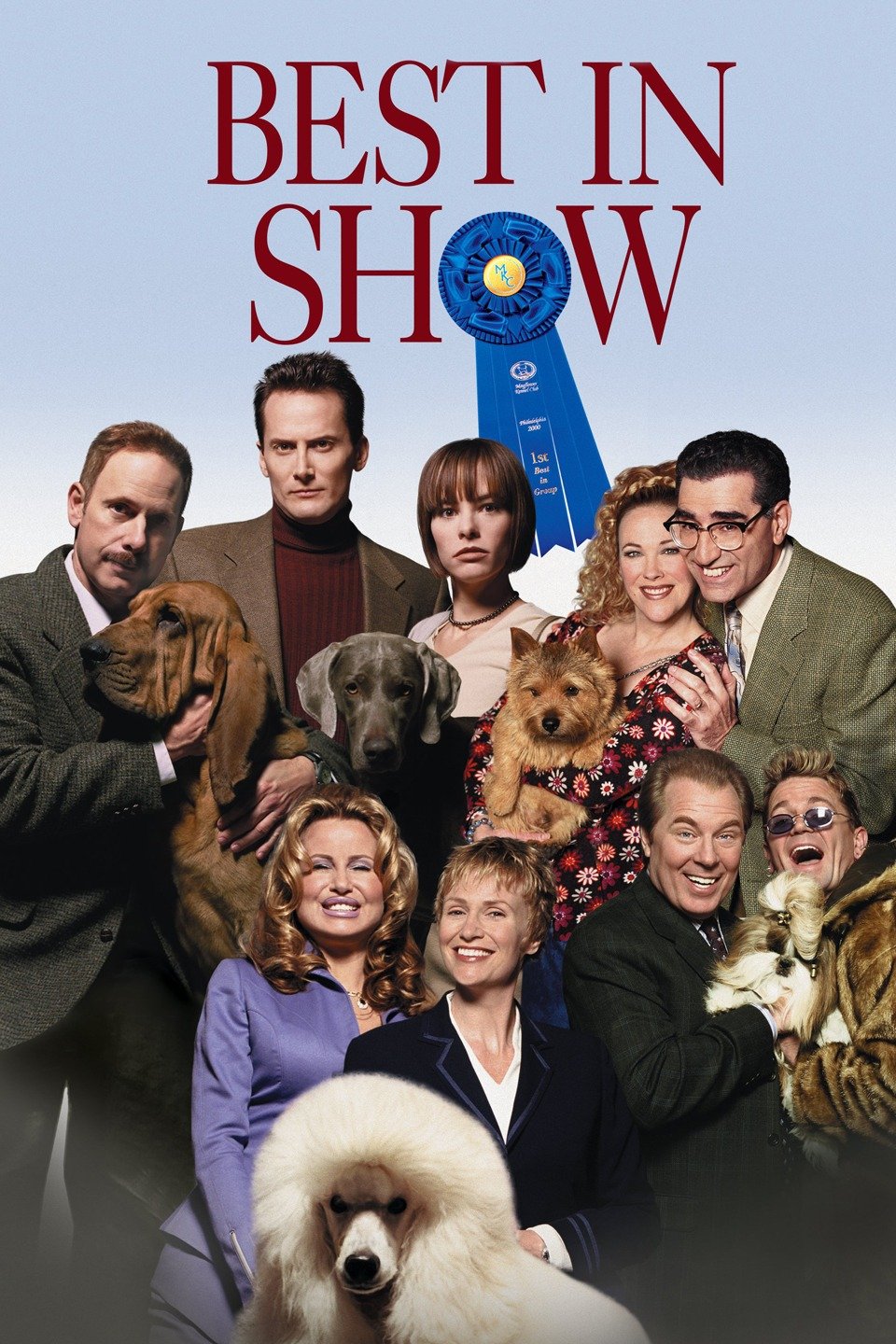 2000