1964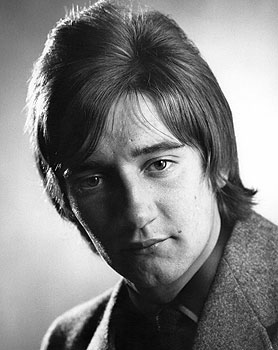 Sir Roderick David "Rod" Stewart is 72 today.
Stewart worked as a newspaper delivery boy and a gravedigger. He left school
when he was fifteen and sought out a career as a footballer until he was
rejected.
Rod Stewart received a star on the Hollywood Walk of Fame in 2007 and in
2006 he won a Grammy Award for the best Best Traditional Pop Vocal Album
for Stardust…The Great American Songbook Volume III.