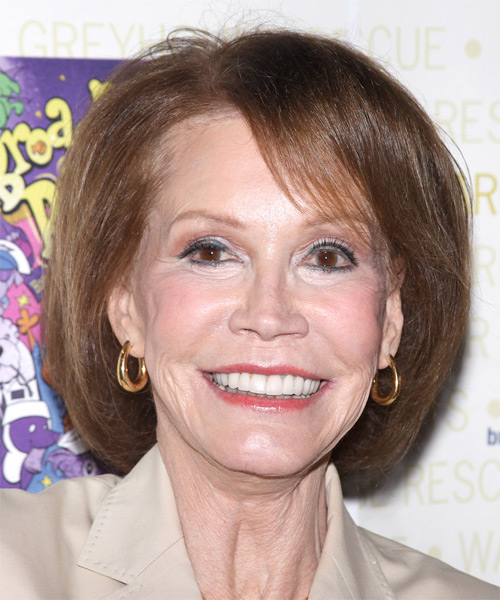 Mary Tyler Moore (December 29, 1936 – January 25, 2017)
(FoxNews) – Sitcom sweetheart Mary Tyler Moore, who gained fame
playing winsome television producer Mary Richards on the popular
1970s television series "The Mary Tyler Moore Show" and broke
new ground as an independent career-woman in a leading role,
died today.
Although her name was most frequently associated with television
sitcoms, Moore also acted in theater and films, winning a Best Actress
Academy Award nomination for her role as an icy mother in 1980's
"Ordinary People."
Off camera, she was known as a longtime animal rights champion and
a spokesperson for diabetes issues after being diagnosed with Type 1
diabetes, a life-threatening illness, when she was 33.