Thomas William "Tom" Selleck was born in Detroit, Michigan.
Actor Tom Selleck is known to audiences as Magnum PI on CBS (1980-1988) 
and later appeared in the CBS drama series Blue Bloods (2010-present). He
earned a scholarship in business administration at the University of Southern
California after being admitted on a basketball scholarship. Selleck had a
supporting role in Friends as Dr. Richard Burke, a role which earned him a
nomination for a Primetime Emmy Award for Outstanding Guest Actor in a
Comedy Series.

   1987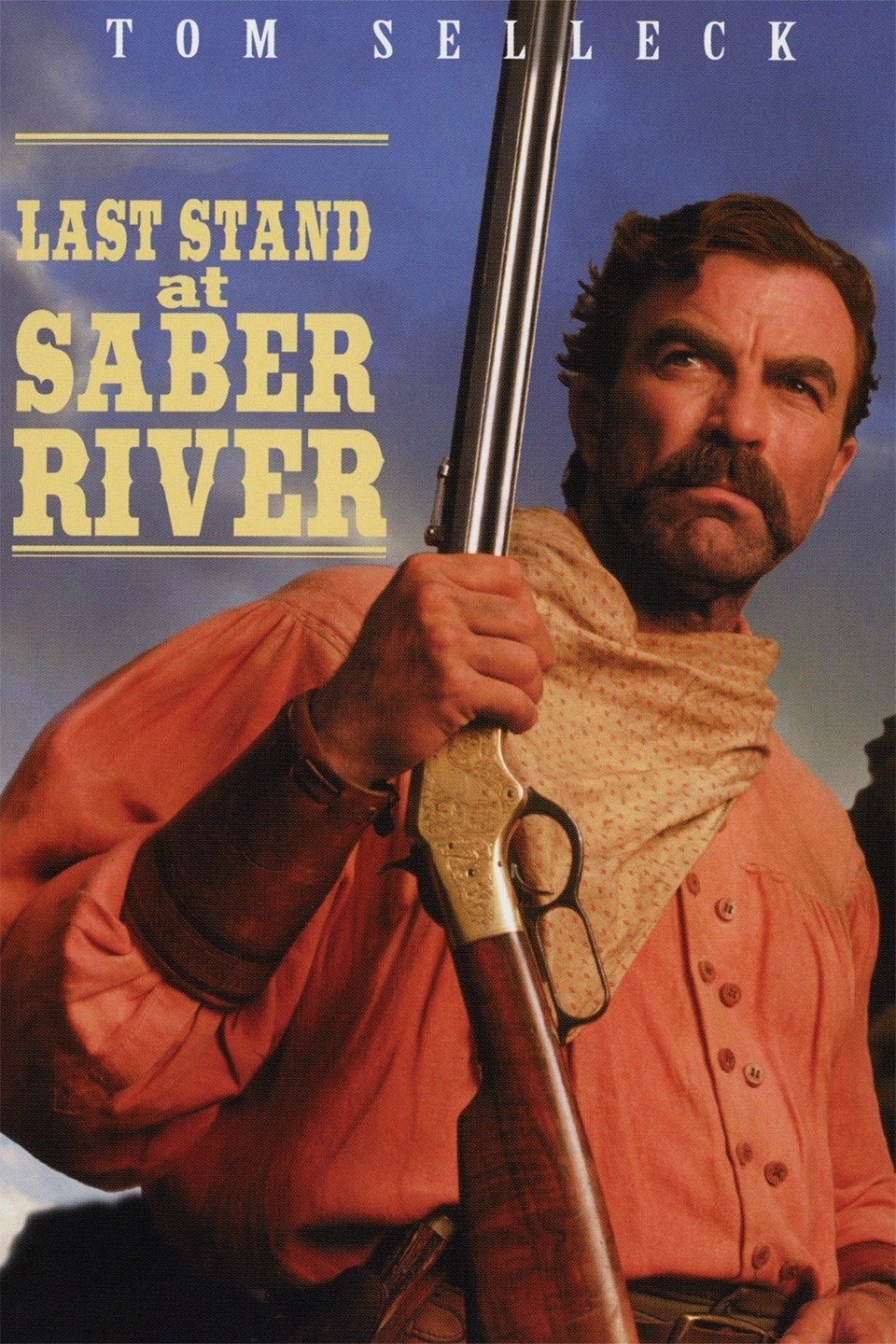 1997