Burt Reynolds with one of his cars to go up for auction.
(FoxNews) – The man with what seems to be an endless store of Pontiac Firebird
Trans Ams modeled like the one in the 1977 hit movie "Smokey and the Bandit,"
Burt Reynolds, the Bandit himself, will be present for the auction of a 1978
example at the upcoming Barrett Jackson event in Scottsdale, Arizona.
This will be Reynolds' fourth Bandit-style Trans Am going under the hammer in
recent years. The phenomenon kicked off in 2014 when an original "Smokey
and the Bandit" promo car sold for $450,000. It was followed a year later by
the sale of a "tribute" car owned by Reynolds for only a year for $170,000 and
finally in 2016 the actor brought out another movie promo car that ended up
fetching $550,000.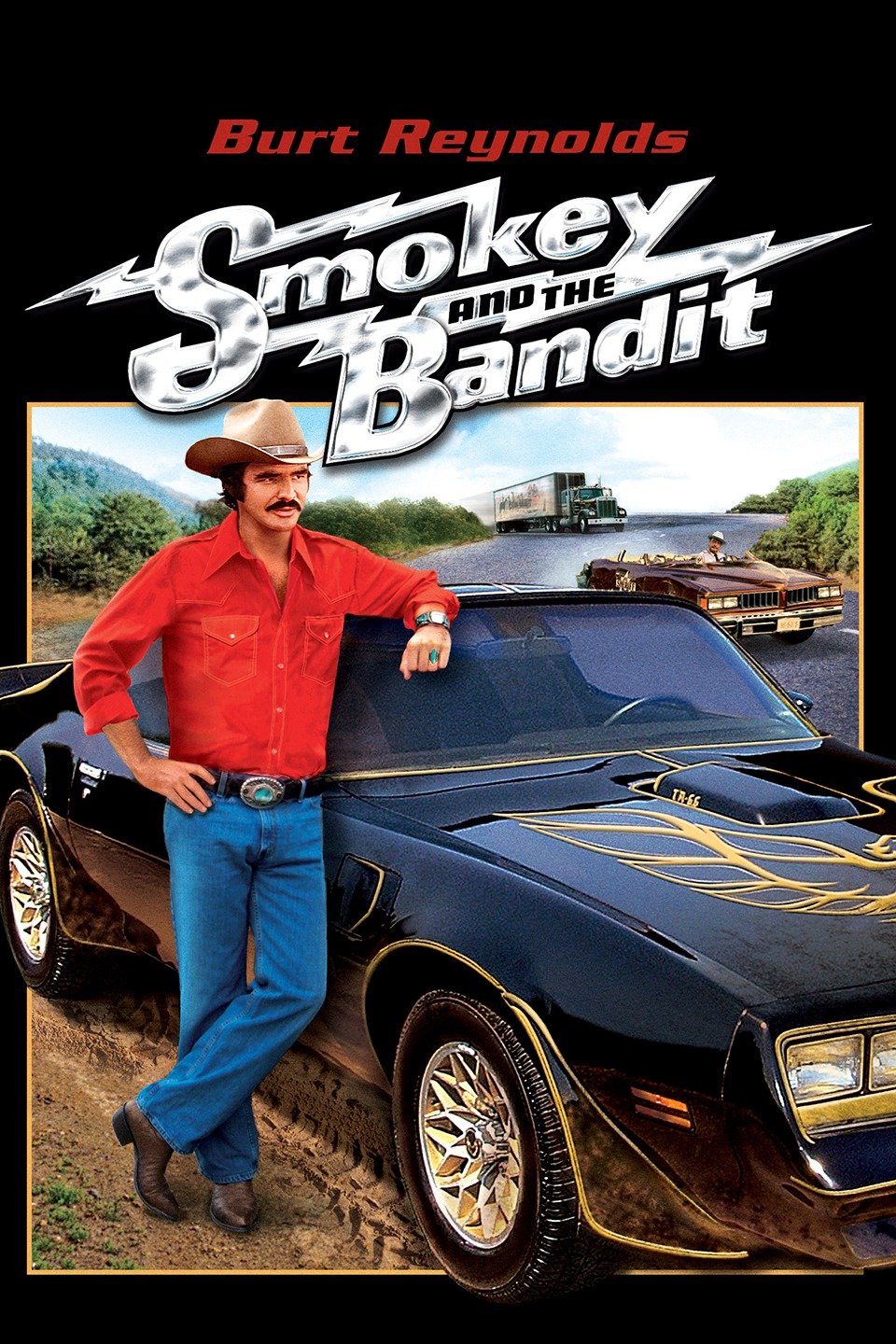 1977  (Burt will be 81 February 11)