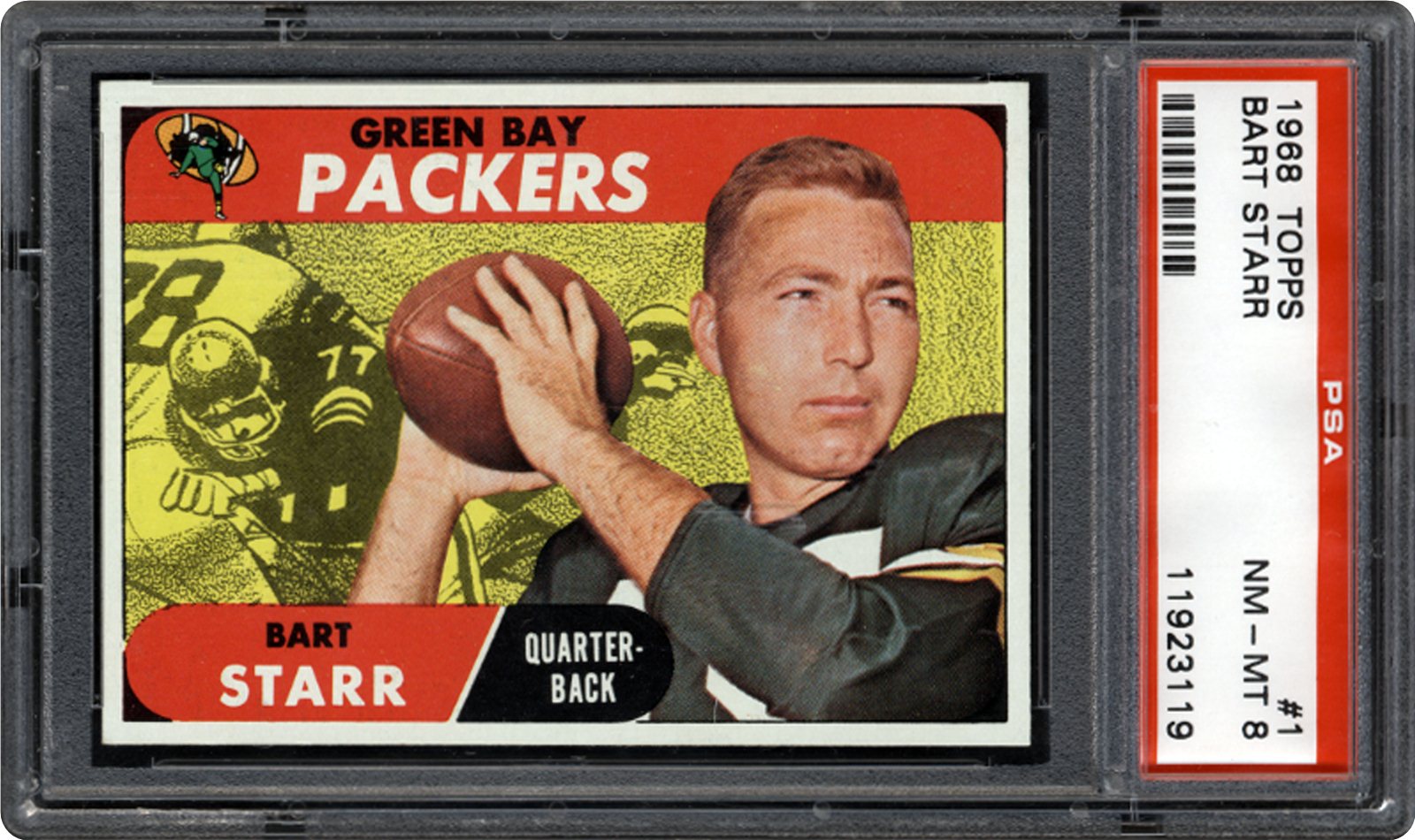 Bryan Bartlett "Bart" Starr was born in Montgomery, AL.

The former Green Bay Packers quarterback was selected to
four Pro Bowl teams and was named 1966 NFL MVP. He won
five NFL Championships and two Super Bowls with the Packers,
being named MVP of Super Bowls I and II. Bart Starr compiled
24,718 passing yards and 152 touchdowns during his career.